Bonnie Fallin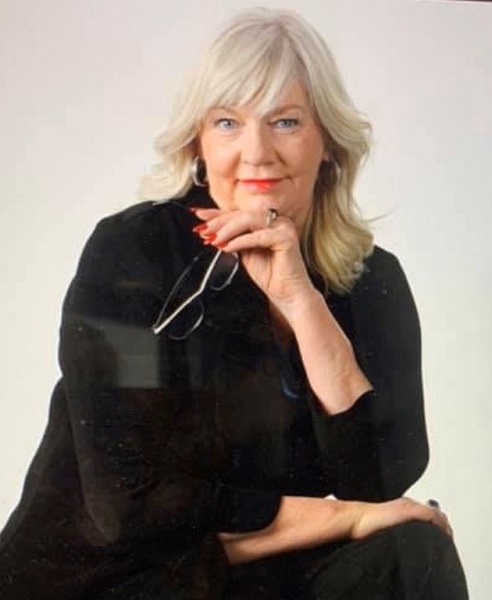 A multi-millionaire entrepreneur, real estate investor, and founder of numerous successful businesses, author of "If it was a snake, it would have bit you". Bonnie is also a partner in Secret Knock, Secret Knock Women and Secret Knock Society Mastermind.
Bonnie has walked the walk. She opened her first business in 1991. It was so successful, she sold it just three years later to become a realtor for residential property. In 1997, she began investing in real estate and in 2006, she had the OPPORTUNITY to invest into several other businesses. In less than ten years, she had learned to identify the characteristics of OPPORTUNITY—and subsequently saw the investments she made transform into some of the largest businesses of their kind in Texas.
After investing for another decade, she was blessed to have the opportunity to do what she had desired for years, helping others achieve success by recognizing the OPPORTUNITIES around them.
She now has combined her impressive experience in building a multi-million dollar business and strong mentoring program and specialty event program for entrepreneurs and executives, with her company, Opportunity Specs.
Bonnie is involved with her community with several different charities. Green Zone Housing, building homes for disabled Vets, Tree of Hope, displaced women and children, Houston Rodeo, scholarships for students.
---
Connect with Bonnie: