SaveStation
SafeBeat is excited to announce that we have partnered with SaveStation to help create Cardiac Safe Communities.
SaveStation is more than an AED cabinet, it's a public awareness program that is providing critical education about CPR and how to use an AED. With less than 10 minutes to save a life, we need the public to feel confident to take action in an emergency. The goal is to have all AED's highly visible and easily recognizable. Knowing where to go when witnessing Sudden Cardiac Arrest is the first step to save a life. Now, the public will be trained to quickly recognize a SaveStation and always know where to go in the event of an emergency.
Learn more about the SaveStation movement here:
---
Cabinet Options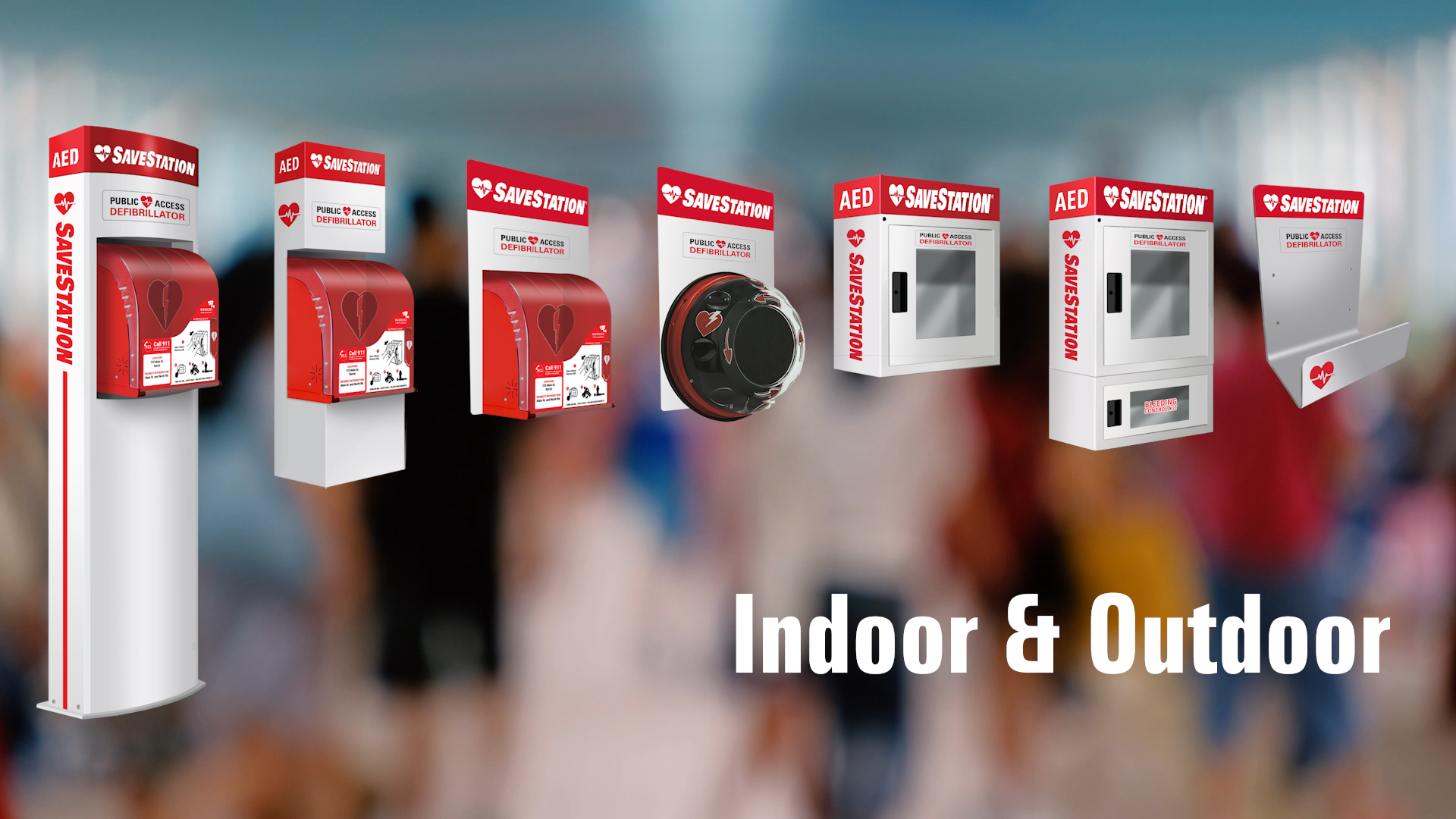 Contact SafeBeat for more information.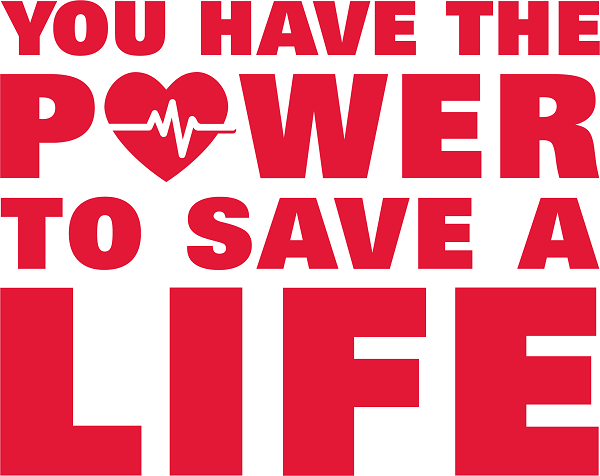 ---
Training Videos