The Solution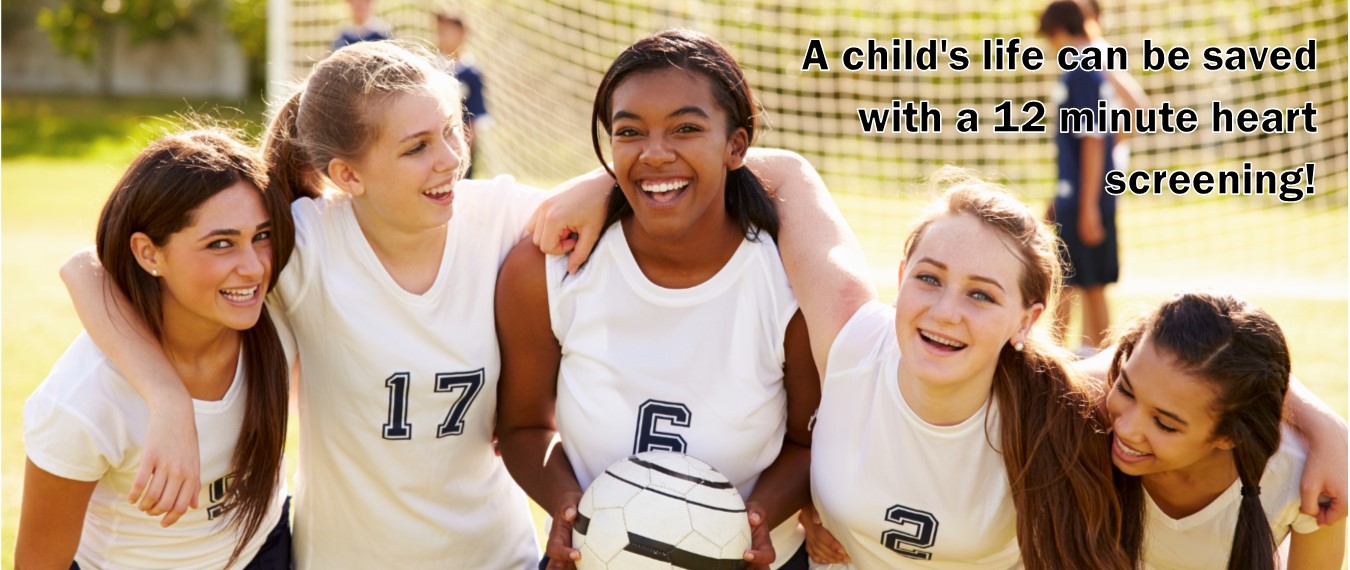 Identifying Young Americans at Risk
The mission of SafeBeat is to prevent Sudden Cardiac Arrest (SCA) in adolescent Americans through heart health education, emergency action training and preventive electrocardiogram (ECG)-based heart screenings. We educate Americans about the dangers of Sudden Cardiac Arrest and work to prevent Sudden Cardiac Death in adolescents through school-based preventive heart-screening programs. Because SCA often occurs without symptoms, but is treatable if detected, we have established our preventive heart-screening program that allows for early detection and proactive treatment of any abnormalities that are found. Founded by Jayne Vining, in memory and honor of her son Marc, who died of a congenital heart defect, our vision is that no family suffers the loss of a child because of sudden cardiac arrest.
Screening hearts does save lives and we are proud to be a part of a national and international movement. On December 10, 2004, the International Olympic Committee adopted the Lausanne Recommendations and issued a global advisory recommending that all athletes be tested.
The U.S. Congress has also recognized the pervasiveness of sudden death and is responding in consideration of legislation known as the Teague Ryan Act.