The SafeBeat Initiative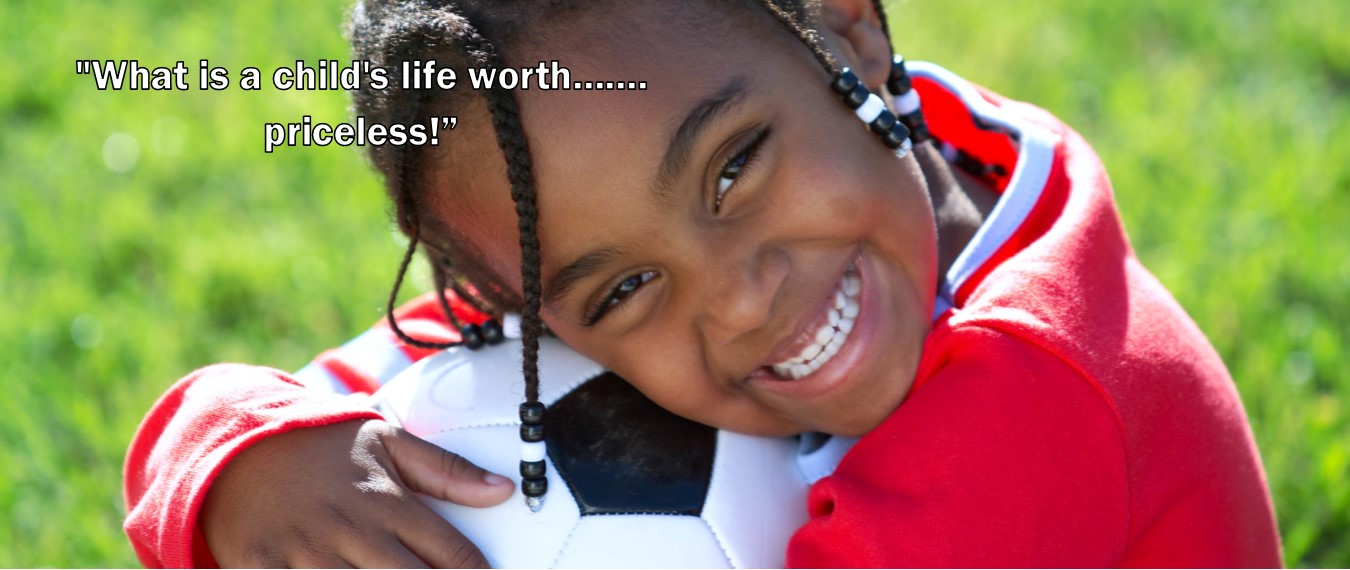 SafeBeat was founded by Jayne Vining in memory of her son Marc who died from Sudden Cardiac Arrest.  According to the American Heart Association, there are approximately 7,000+ needless deaths every year between the ages of 6-25 due to Sudden Cardiac Arrest. These are often preexisting but undetected heart abnormalities that can usually be detected by a non-invasive electrocardiography screening. One in every 350 children will test positive for an abnormality. SafeBeat offers its life-saving education and advocacy not just to the registered athletes but to all active children.
In collaboration with Wolfson Children's Hospital of Jacksonville, Florida SafeBeat has successfully screened children throughout the South Georgia & North Florida region. We will continue to serve our local community and region as we work to extend our life saving services where ever possible.
SafeBeat is a national initiative that establishes local and regional preventative heart screenings in an effort to prevent sudden death in youth and create a healthier generation throughout America's public middle/high school systems.
Mission:
To provide affordable, high-quality preventative heart screenings in an effort to reduce sudden cardiac death in youth.
Vision:
To be the gold standard in preventative heart screenings in America's youth through innovation, education and strategic partnerships.
Values:
What is the value of a child's life......priceless! No family should suffer the loss of a child because of sudden cardiac arrest.
A Simple Test Could Save Your Life or the Life of a Loved One
Most heart defects are not typically detected by the traditional physician's examination, but a non-invasive heart screening can identify those at risk of hypertrophic cardiomyopathy (HCM) and other leading causes of Cardiac Arrhythmia Syndromes.
The SafeBeat Initiative is a safe, non-invasive, and painless electrocardiogram (ECG) screening program that includes:
Emergency Preparedness Resources
Resources for AED placement and training
Resources for CPR training
Resources for cardiac emergency response plans
Resources for warning signs and risk factors
Heart Screening Services
Personal & family heart health questionnaire
Bi-lateral blood pressures (BP)
Height/weight (BMI)
12-lead electrocardiogram (ECG)
Screenings over-read by pediatric cardiologist
Trackable screening results
Results are sent directly to parent/guardian
Our heart screening program is a fast and effective way to know that you and your loved ones are at minimal risk.