Mt. Si High School Senior Dillon Garnes Dies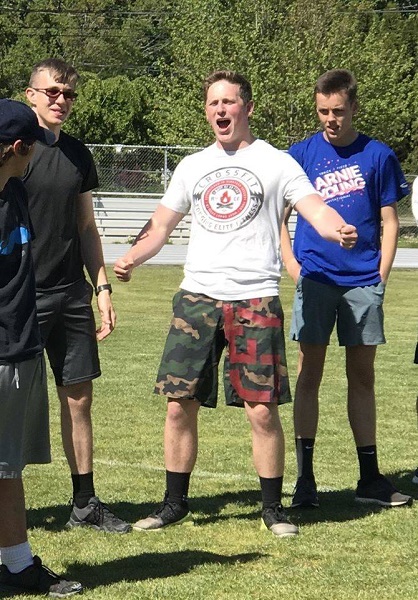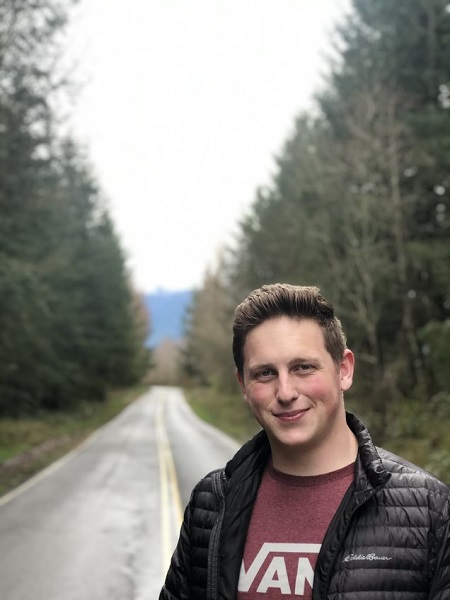 A Mt. Si High School senior died in his sleep on Sunday, June 7.
Dillon Garnes was on the school's football and track teams, and had been involved in Running Start for the past two years. An email sent by school administration described him as a respectful, likeable and jovial youth who "gave 100% and was very inclusive with all of his teammates, inspiring those around him with his positive attitude."
His family learned that Garnes had an undiagnosed underlying heart condition.
"Our sincerest thoughts and prayers go out to his family, friends, teachers and neighbors for their loss," the email reads.
"The loss of any young person is tragic news to bear… at any time. For this to happen during this time of pandemic/school closure, when we cannot gather together to support each other in person, further compounds the weight of a sudden loss."
The school will be hosting two events to help support students during this time. The virtual events will allow students to connect with peers and and trained mental health staff. This includes Mt. Si school counselors, school psychologists and mental health therapists.
The events will be held at 3 p.m. Tuesday, June 9, and 2 p.m. June 10.
The school district offers tips for helping a teen deal with grief:
Be sensitive about whether your son/daughter needs or wants to talk. Bring it up in case he/she is reluctant to do so.
Resist the temptation to minimize the pain, deny their feelings or give advice. Simply listen.
Be emotionally available, not judgmental. Allow them to grieve in their own way.
Realize that this may be a very emotionally intense time when they are moving in and out of sadness, anxiety, guilt and anger.
Encourage them to support each other in whatever way they can and take care of their own well-being during this stressful time.
Encourage them to check in with other adults in their life that they trust
---
Story Credit: https://www.valleyrecord.com/news/mt-si-high-school-senior-dillon-garnes-dies/
---
Click here to SUBSCRIBE to our newsletters.
Please help us prevent these types of deaths from occurring. For as little as $1 per week, you can support preventative heart screenings and save a life! It only takes a minute to donate. Help us save a child's life today. Thank you. -The SafeBeat Team