Some 10,000 Belgians Die Each Year Of Cardiac Arrest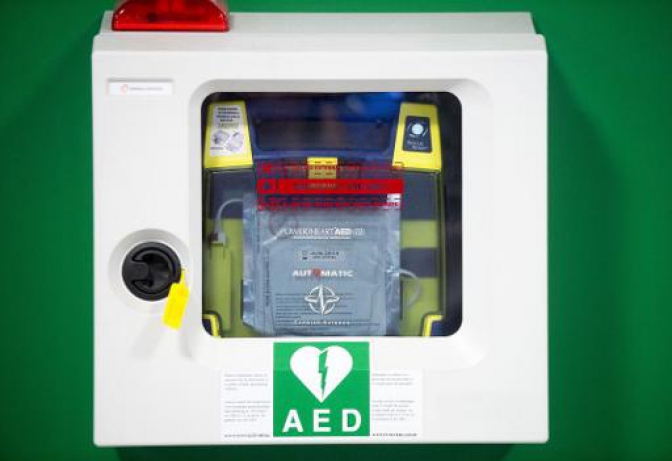 Around 10,000 Belgians die each year as a result of cardiac arrest, the Belgian Heart Rhythm Association (BeHRA) said Tuesday at the launch of the eighth week of the heartbeat, devoted this year to this affliction.
Noting that too few people are able to perform resuscitation, the association wants to raise awareness of what is the leading cause of natural deaths in Belgium.
"Every day, around 30 people suffer from cardiac arrest in Belgium", said BeHRA President Yves Vandekerckhove, cardiologist at AZ Sint-Jan de Bruges. "Approximately 11,000 people are affected by this condition in our country every year and 90 to 95% do not survive, this is more than the deaths caused by AIDS, breast cancer and lung cancer combined", said Ivan Blankoff, cardiologist at the CHU in Charleroi.
To assess Belgian knowledge on the subject, BeHRA conducted a large online survey of 3,761 people in January this year. Specifically, 30% of respondents do not know how to correctly define a cardiac arrest, while more than half of the respondents underestimate the number of people who die suddenly.
Among the good scores, the survey indicates that 60% of Belgians say they are ready to use a defibrillator in an emergency. A rate that even rises to 82% when respondents learn that the device provides instructions.
The eighth week of the heartbeat will be held from 29 May to 2 June. Information and introductory courses will take place in twelve secondary schools across the country.
Maria Novak
The Brussels Times
---
Story Credit: http://www.brusselstimes.com/belgium/health/8241/some-10-000-belgians-die-each-year-from-cardiac-arrest