Health Care Endorsements
A very special thank you to the following healthcare agencies and individuals who assist us with screenings, training, education, and follow up care.
---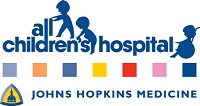 All Children's Hospital
Collaborative partnership with All Children's Specialty Physicians, All Children's Hospital, Medical Director of Pediatric Cardiology, Dr. Gul Dadlani. Johns Hopkins All Children's Hospital provides expert pediatric care for infants, children and teens with some of the most challenging medical problems in our community and around the world.
Visit All Children's Website
---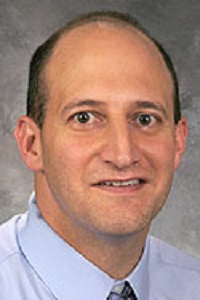 Gul H. Dadlani,, MD
"The SafeBeat Initiative is a unique model for cardiovascular screening that we believe may be a model for a national screening program. The SafeBeat Initiative can help to advance medical understanding of sudden cardiac death among children and teenagers through screening and follow-up consultation. The research data collected through The SafeBeat Initiative will be invaluable and among the first of its kind in this field. Not only will this initiative save lives, it will provide unique statistics for future generations to come".
Read More About Dr. Dadlani Here
---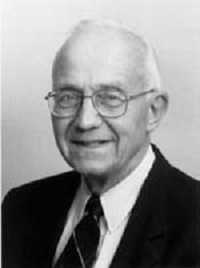 David H. Spodick, MD, FACC, MACP, FCCP, FAHA
Dr. David H. Spodick attended Bard College and was awarded a Doctorate in Science for his work in the field of noninvasive clinical cardiology and physiology. He interned at St. Francis Hospital in Hartford, and completed his residency training at Beth Israel Hospital and New England Medical Center. He also served in the Air Force, which afforded him the opportunity to travel extensively. Travel later became an integral part of his professional career.
Read More About Dr. Spodick Here
---
Stephen Travers, MD
Dr. Stephen Travers is a cardiologist affiliated with Saints Medical Center and Lowell General Hospital, both in Lowell, Massachusetts, and is the Director of the Saints Medical Center Cardiac Rehabilitation Program. He also practices with Cardiology Associates of Greater Lowell in Lowell, Massachusetts.
Dr. Travers graduated with honors from Brown University, where he was a member of the Alpha Omega Alpha Honor Medical Society. He completed both his internship and residency at the University Hospital, Boston University Medical Center. Dr. Travers completed his fellowship in cardiology at the Boston University Medical Center and was a Teaching Fellow in Medicine and Teaching Assistant in Medicine at the Boston University School of Medicine.
Dr. Travers is a member of the American College of Cardiology and the Massachusetts Medical Society, and a past member of the Scientific Research Society of North America. He received certification with the American Board of Internal Medicine – Cardiovascular Diseases, the American Board of Internal Medicine, and the National Board of Medical Examiners.
---