Neil King, CFO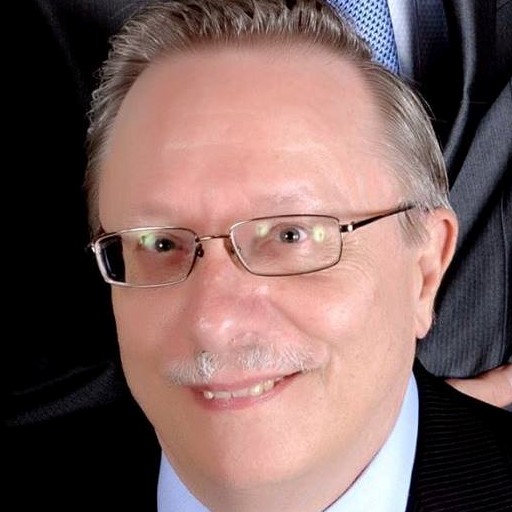 Neil King has served as the "Chief Financial Officer" since the inception of SafeBeat in 2008 and has developed the financial models that makes screening affordable. Together Jayne, Bert and Neil King created SafeBeat:
A foundation dedicated to the prevention of Sudden Cardiac Arrest caused by Cardiac Arrhythmias and other detectable Cardiac Abnormalities of the adolescent athlete and young American population.
A foundation dedicated to educating and advocating the benefits of Preventive Heart Screening that includes an Electrocardiogram.
A foundation dedicated to informing those "not yet fully informed" that the benefits of Proactive Prevention (heart screening) in conjunction with Reactive Preparedness (AEDs & CPR) will save the most lives possible.