Sheldon Bailey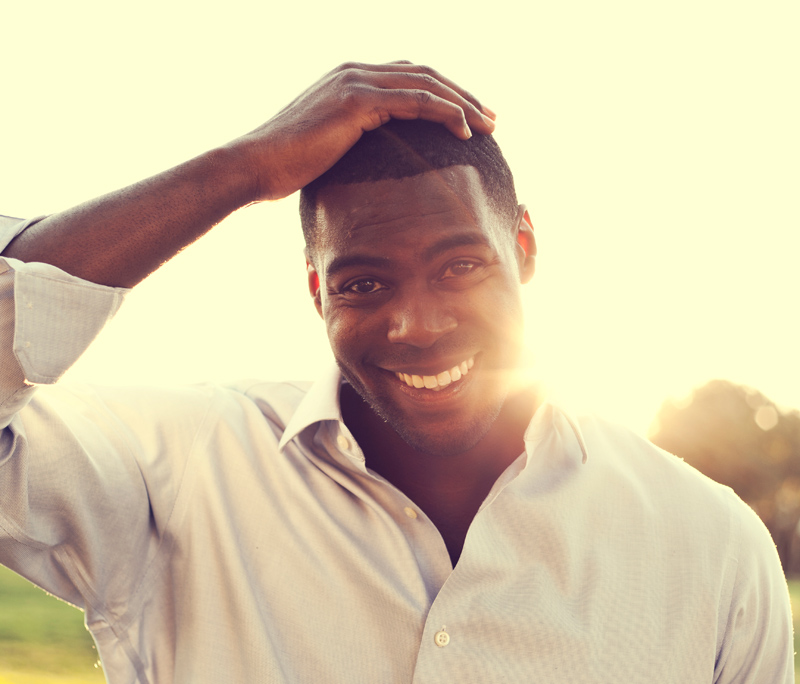 "In high school I was diagnosed with an irregular heart beat. A few of my basketball playing friends have had heart surgery. Together these things have made me more sensitive to heart issues in young athletes."
Sheldon was born in a U.S. Army hospital in Germany and traveled the world as a young Army brat with his Jamaican-American parents. After settling down in Fayetteville, North Carolina, he quickly became an all-star basketball player and was ranked in the top 30 nationwide by age 16. He attended the prestigious Mt. Zion Christian Academy and won a NCAA scholarship to Winthrop University. Two torn ACL injuries would derail his NBA dreams, but Sheldon eventually transferred to Florida International University and graduated with a degree in Political Science.
Now with his breakout roles on Nickelodeon's hit comedy series, Game Shakers, and Showtime's critically acclaimed drama, Shameless, actor Sheldon Bailey has become one of Hollywood's most versatile emerging talents. From 2015-2019, fans knew him as Ruthless, the loud-talking, larger-than-life sidekick of rap superstar Double G on three seasons of Game Shakers. Sheldon previously had a recurring role on Shameless as Kenyatta, the brooding boyfriend of Mandy Milkovich (played by Emma Greenwell), giving him an integral role in the buzzed-about interracial love story. He also guest-starred on shows including Castle, NCIS, The Mindy Project, The Nick Kroll Show and Hand of God.
The 6-foot 6-inch Bailey is parlaying his TV success into film roles, most recently starring in an award winning indie feature. The film was written and directed by Christian Paperniak, best known as the director of NBA2K, one of the biggest video game franchises of all time. Sheldon has starred in the franchise for over three years. He played the role of "ATM", a main character in NBA 2K19 and 2K18, and was the lead My Player in NBA 2K15. The game utilizes cutting-edge technology, including motion capture and facial recognition software, to bring his character to life.
Given Sheldon's longtime status as one of Hollywood's most successful body doubles, and his championship-winning basketball skills, he was recently cast as LeBron James' body double in Space Jam 2, the long-awaited sequel to Warner Bros.' basketball live-action/animated comedy. Space Jam is currently in production and will premiere in 2021.
Sheldon has served as LeBron's body double for over seven years and portrayed other professional athletes including Kobe Bryant, Dwyane Wade, Shaquille O'Neal and Dwight Howard.
Click here to view a full list of Credits.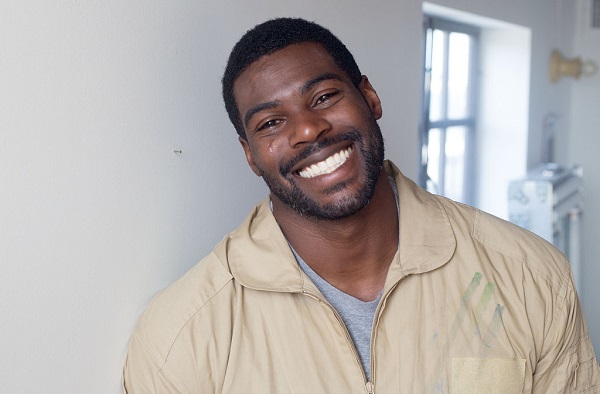 Offscreen, Sheldon commands the courts in real life as a four-time champion of Red Bull's King of the Rock and winner of the Brand Jordan League. In June 2019, Sheldon took home the top prize in the first U.S. edition of China's King of the Underdogs tournament, hosted by Los Angeles Lakers' power forward Kyle Kuzma. He has also played professional basketball for the American Basketball Association and the Chinese Basketball Association.
Sheldon also hosts Hollywood Burger Live where "Hollywood meets the Community". Sheldon created this event in Spring 2019 through a partnership with the restaurant, Hollywood Burger. Learn more here.
Shel has released two albums, Golden Eagle and Crazy Joey, and is currently completing his third studio album. He has also released several singles, including the motivational song Stronger Together and Take Em' to Church.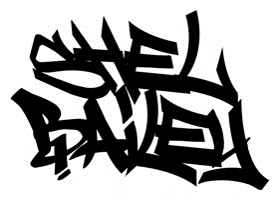 ---
Connect with Sheldon