Nicole Fergesen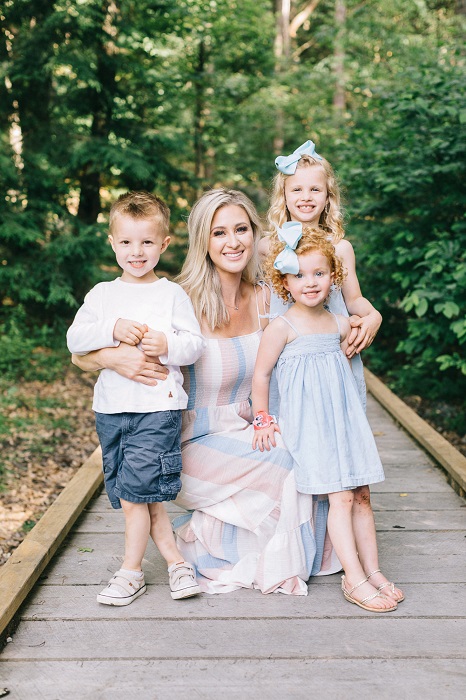 Nicole is new inductee to the heart disease world since her husband suddenly passed from cardiac arrest due to hypertrophic cardiomyopathy on January 15, 2019. Marcus was a family man and amazing husband, positive world changer, Christian, and business savant. Marcus passed when he was 32 with a promising career ahead of him and a loving family that was left behind.
This left Nicole with a passion to spread awareness for the disease and to help prevent any more lives be taken from sudden cardiac arrest, or any other cardiac event. It has become her passion to support initiatives to get youth screened to become aware of any condition that may affect the health or well being of any child, athlete or not.
Nicole and Marcus have three wonderful and super active kids together, currently ages 6, 5, and 3.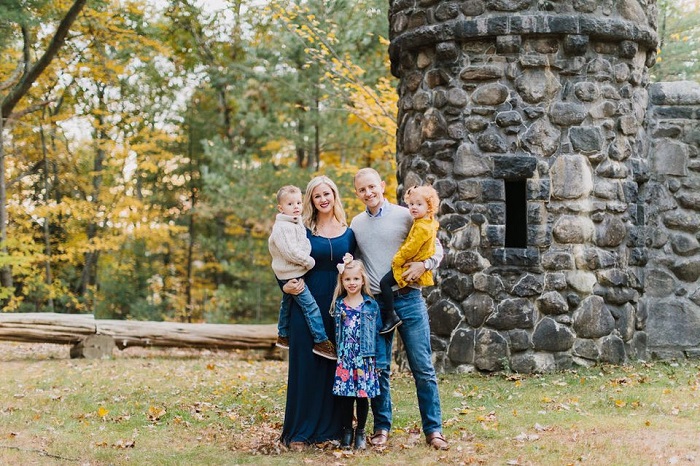 Nicole is an entrepreneur, writer, and a blogger.
Written by Nicole:
Marcus had many business ventures, one of which was his leadership consulting company called Warner Leadership. He wrote a powerful and inspiring book which lends insight to who he was and keys to his success on this earth.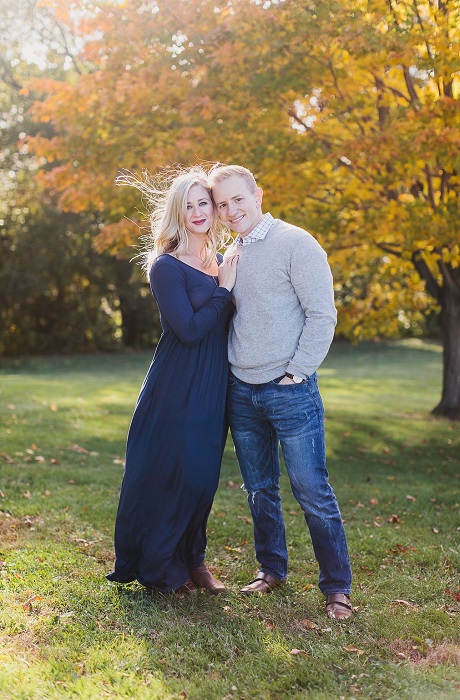 Purchase here:
---
Connect with Nicole:
---