Greg Page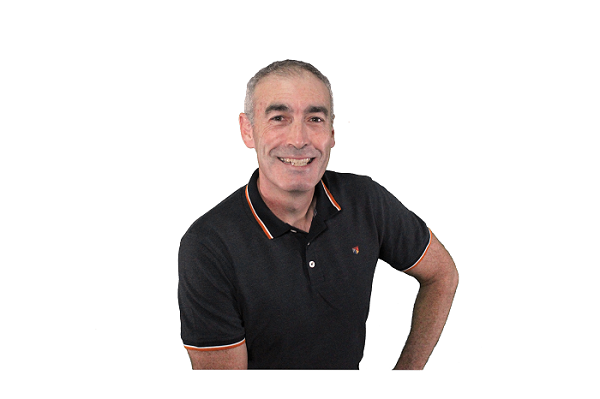 Greg Page is probably best-known for his work as a founding member of the children's entertainment group, The Wiggles. Greg and his 3 Wiggly friends created The Wiggles whilst 3 of them were studying to become early childhood teachers. It was their passion for educating children through music which gave birth to the global phenomenon that is still going strong nearly 30 years after they began in 1991. As the Yellow Wiggle for more than 16 years, Greg performed thousands of concerts to millions of children all over the world, with many children in the early 2000's seeing The Wiggles at live venues as well as on TV courtesy of Playhouse Disney!
In 2006 however, Greg retired from performing with The Wiggles due to a health condition known as dysautonomia. This condition resulted in Greg having episodes of extreme fatigue, dizziness and even fainting.
Since leaving The Wiggles, Greg has managed the condition and has been able to continue his work in the field of early childhood entertainment. He has created nearly 40 different TV show concepts and brands for children's education, with two of the projects having been seen in more than 1 billion homes around the world.
In January 2020, Greg suffered a sudden cardiac arrest during a performance by the Original Wiggles, for a charity fundraiser for bushfire relief during the Australian summer. At the end of the concert, Greg collapsed at the side of the stage, and CPR was performed on him for 20 minutes by 4 bystanders. A defibrillator was brought to the scene, and Greg was shocked 3 times before his heart restarted.
Greg is a passionate and an avid advocate of CPR, AED's and heart health awareness for the community. He spends his time now working toward achieving better outcomes for people who experience sudden cardiac arrest, and as such, is proud to have been asked to be an Ambassador for SafeBeat. Greg lends his name, efforts and time to this incredible cause in the hope that many lives of America's youth may be saved through greater awareness of the different ways that sudden cardiac arrest can affect young people.
---
Connect with Greg: