Drew Logan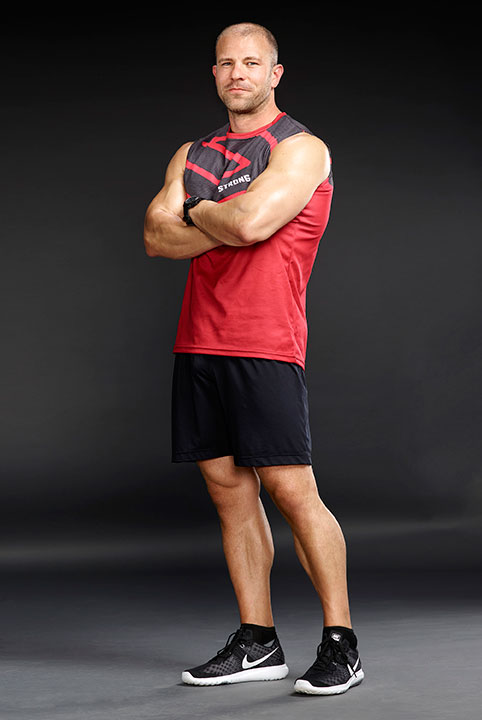 Drew Logan knows from personal experience how important it is to prioritize both physical and mental health.
At the age of thirty, Drew suffered three consecutive cardiac- arrests (SCA) that resulted in coma. Since he was in such excellent physical condition, the doctors were bewildered. Every test indicated a healthy heart. There was no evidence of scar tissue or trauma that may lead to a cardiac arrest. Since there was no problem to be treated, preventative measures needed to be taken. These safeguards include a defibrillator and a service dog named Lucky that warns Drew when his stress levels rise to a potentially dangerous level.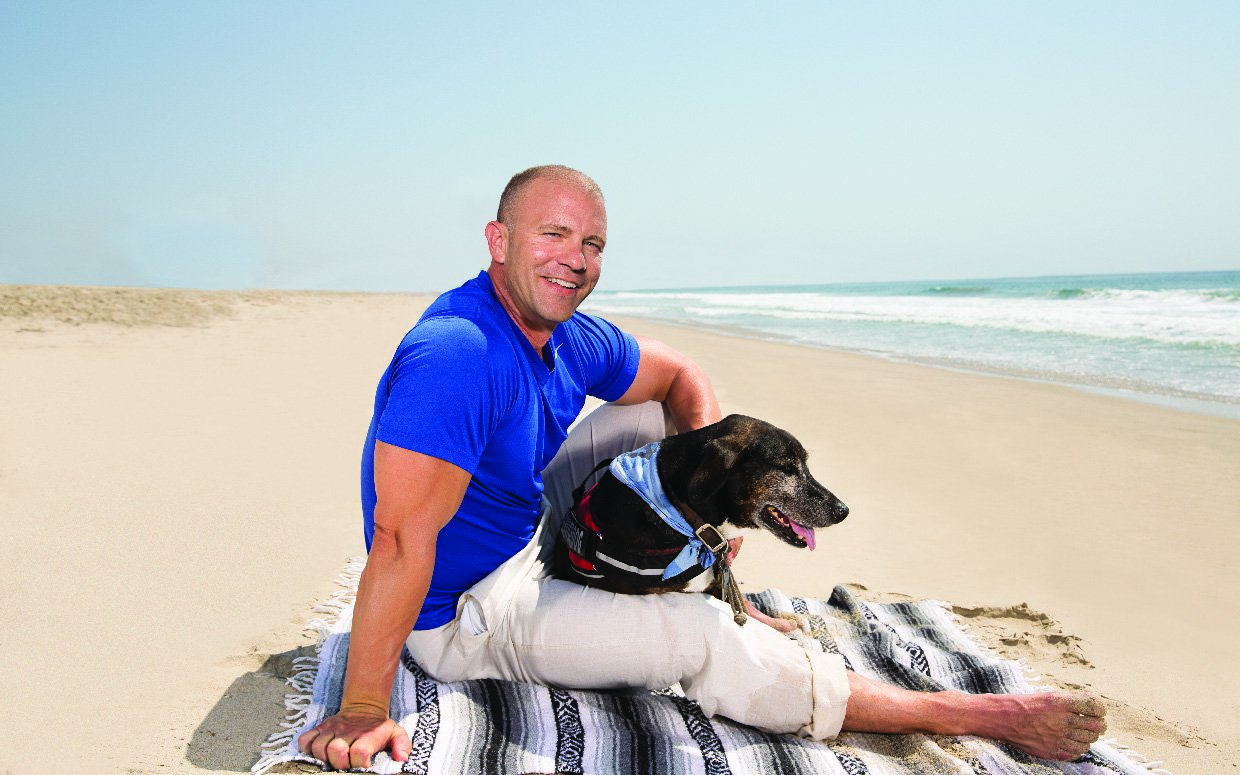 Drew's survival is truly a miracle but the aftermath of SCA presented different challenges. He quickly resumed his exercise routine but experienced compromised brain health, short-term memory loss and depression. He quickly learned that physical and mental health go hand-in-hand. Maintaining a healthy "control center" in the brain is essential to optimizing your life.
Today, Drew dedicates his time to providing solutions and raising awareness to SCA. He spent years as a personal trainer and is the author of a best-seller called, 25 Days: A Proven Program to Rewire Your Brain, Stop Weight Gain, and Finally Crush the Habits You Hate—Forever. Drew is also the founder and CEO of Nyrvana Technology, LLC—a company committed to developing products that move you forward both physically and mentally.
Drew's extensive fitness expertise has been called on for the US Military physical fitness readiness training, included concert world tours, major motion pictures, and television both nationally and abroad. Some of his celebrity client base include 18 year NBA veteran center and World Champion Nazr Mohammed, country music superstars Florida Georgia Line, and Keith Urban, acting power couple Boris Kodjoe & Nicole Ari Parker, and former pop star turned broadway star Lance Bass. Some of the projects you might recognize Drew's work include: The Hunger Games: Catching Fire, The Flash, The Vampire Diaries, Quantico and Code Black.
---
Connect with Drew
Visit Drew's website.
Check out Drew's book: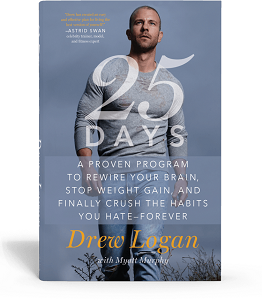 ---
Connect with Nyrvana
Check out Nyrvana: The World's First Smart Chocolate.