Ann Collins Josey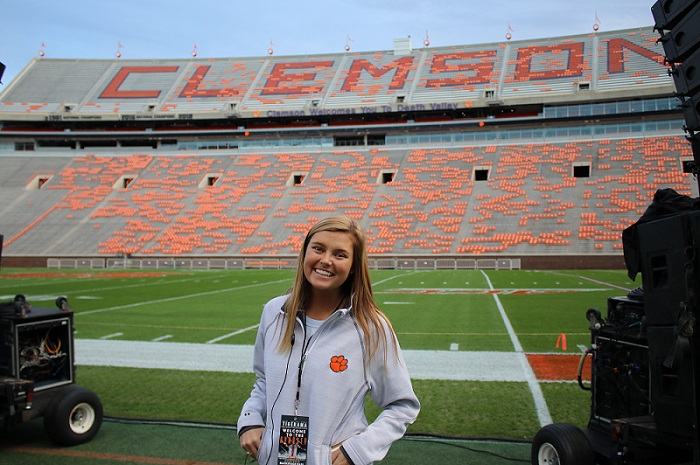 Ann Collins Josey represents what it means to have a life saved by heart screening. At 16 years old, she was diagnosed with Hypertrophic Cardiomyopathy, a disease in which the heart muscle becomes abnormally thick and a common cause of sudden cardiac arrest in young athletes. This diagnosis followed the hereditary precautions taken due to her father, Rainey Josey, and younger brother, Wilson Josey, also being affected by the disease. However, this diagnosis was just a piece of the story that is the Josey Family.
Ann Collins' father, Rainey, was diagnosed as a child with Hypertrophic Cardiomyopathy. In the 1970s, this diagnosis meant limited organized sports growing up, but was not understood to be the disease that it is today. It was not until 2010 that Rainey experienced life-threatening episodes of atrial fibrillation that led doctors to implant an ICD to aid in regular heart rhythms.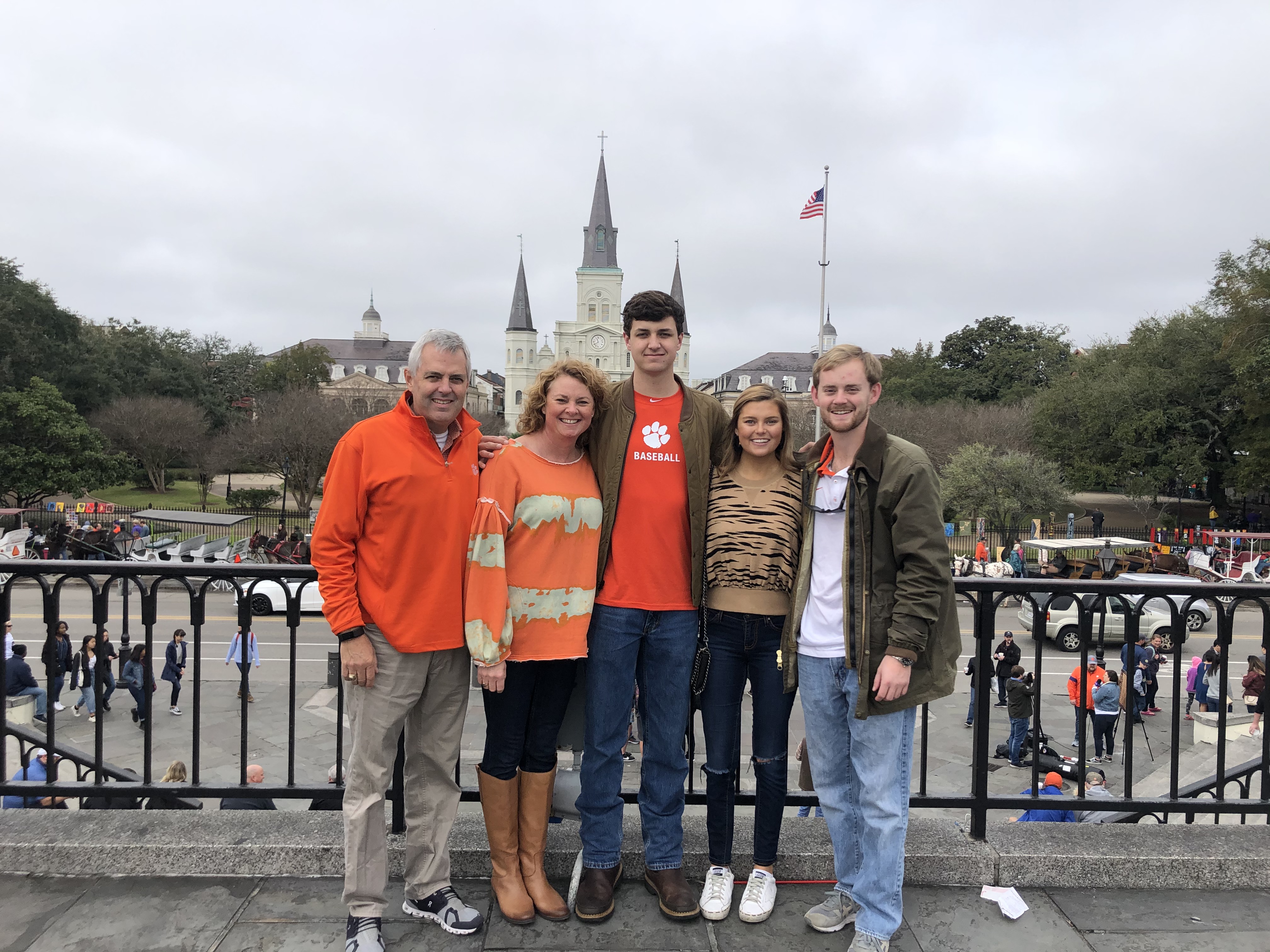 In an effort to be proactive with possible early detection of HCM with their three children, Rainey and his wife Shand made the decision to proceed with diagnostic screening for Ann Collins and her brothers, Wilson, and Lane. Wilson, at age 11, was diagnosed with HCM. Put on a strict limitation of no organized sports and daily medication, Wilson lived without complication for 4 years. However, in October of 2013, this drastically changed.
During physical education class freshman year of high school, Wilson experienced sudden cardiac arrest and went without oxygen for at about 7-8 minutes. During this time, PE teachers began CPR until his heart was shocked back into rhythm using the school's AED (automated external defibrillator). After being transported via EMS to McLeod Health in Florence, SC, doctors made the decision to use a method of induced hypothermia to allow Wilson's brain to heal in hopes of lessening the potential brain damage. Through the process of an induced hypothermic coma, the body temperature is lowered substantially and after a period of 48 hours, the body temperature is slowly raised. Miraculously, 3 days after the episode, Wilson defied all odds and slowly awoke to be the same kid he had been just a week prior. It is clear, however, that without the timely intervention and preparedness of all those involved in his care, his outcome could have and would have been drastically different.
Following Wilson's episode, an ICD was implanted in his chest to aid in further threats of irregular rhythms. A few weeks later, Ann Collins was screened again for any signs of heart disease. It was at this time that physicians saw signs of Hypertrophic Cardiomyopathy that had become visible in the years since her original screening. It was decided an ICD needed to be implanted for precautions of future irregular heart rhythms that she was at risk of experiencing. For over 2 years, Ann Collins went about regular life without concern. In the spring of 2016, however, that all changed. While running, a frequent activity of the current 18 year old, Ann Collins was completely alone when she fell subject to sudden cardiac arrest. Unlike when her brother had his episode, Ann Collins was not surrounded by those that could intervene to aid in this situation. It was the ICD she had implanted in her chest that ultimately saved her life. Had she not have had received this device as a precautionary measure, the end result of this episode would have been fatal.
In the years since, Ann Collins has been restricted on physical activity and experiences that would increase heart rate rapidly. In addition to the initial running episode, Ann Collins has experienced a handful of other episodes of irregular heart rhythm leading to cardiac arrest and her ICD fired and saved her life. It can be said with confidence that on multiple occasions heart screening has saved and is continuing to save Ann Collins' life.
In spite of health concerns, episodes, and scares, Ann Collins and the Josey family have never let this disease define them. Rainey Josey received a heart transplant at the Medical University of South Carolina in July of 2018 and continues to live a normal life. Wilson Josey is a junior at Clemson University and is heavily involved on campus, majoring in biology. He hopes to one day work in cardiac medicine. Lane, the youngest of the Josey children at age 17, continues to be monitored for changes in heart function. Genetic screening diagnosed Lane to be a carrier of the gene that causes HCM, however, Lane currently remains symptom free.
Ann Collins, at the age of 22, has a strong sense of not only a difference, but the difference, heart screening can have on someone's life, especially young people. She continues to live her life to the fullest and refuses to let her heart condition limit her. While no one ever wishes to be diagnosed with heart disease, this diagnosis allows Ann Collins to continue to live the life that she lives today and live it without constant fear of her condition.