Larry Namer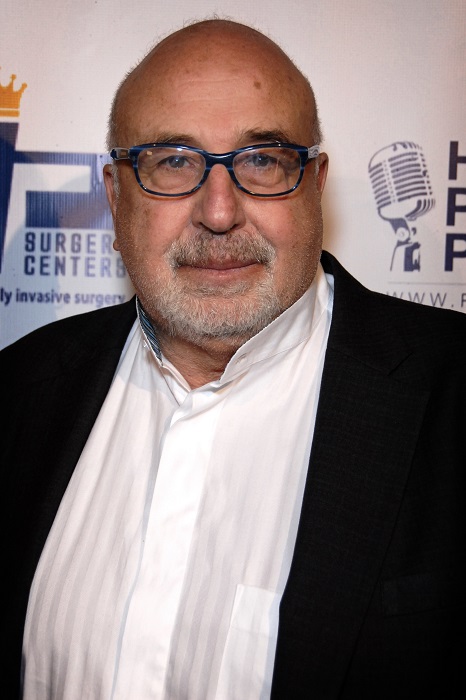 An entertainment industry veteran with close to 50 years professional experience in cable television, live events and new media, Larry Namer is a founding partner of Metan Global Entertainment Group (MGEG), a venture created to develop and distribute entertainment content and media specifically for Chinese speaking audiences in China and abroad. In 2018, the company launched the MGEG Film Fund I and serves as managing partner. He is also the executive producer on the recently announced feature film "EMPRESS" and a new travel series for the China audience, titled "Explore The World."
Mr. Namer is the co-founder of E! Entertainment Television, a company now valued at over four billion USD, and the creator of several successful companies in the United States and overseas. Among those companies are Comspan Communications that pioneered Western forms of entertainment in the former Soviet Union and Steeplechase Media that served as the primary consultant to Microsoft's MiTV for developing interactive TV applications.
Early on, he was named the youngest general manager of a major cable system at Valley Cable TV (VCTV) in Los Angeles. His vision and direction garnered VCTV several Emmy and Cable ACE award nominations, as well as recognition by Forbes magazine as the national model for local cable television programming. In 1989, he was awarded the prestigious President's Award from the National Cable Television Association. He was honored with the "Outstanding Contribution to Asian Television Award" at the 19th Asian Television Awards in Singapore, and most recently was presented with the International Media Legacy Award at the 2017 Elite Awards Foundation Gala and the Hollywood Lifetime Achievement Award in Entertainment at the 2018 Hollywood Tribute Awards and the 2019 Hollywood China Night by the American-Chinese CEO Society (ACCS), both in celebration of the Academy Awards®. He also was awarded The Tribeca Disruptor Award at the Novus Summit, held at the United Nations in July 2019.
---
Executive Marty Pompadur and E! founder Larry Namer are pleased to announce the new crime drama series Nova Vita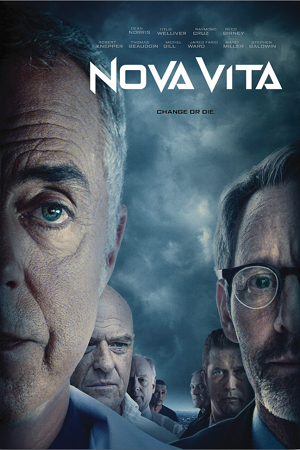 Created by Bagrat and Vaagn Sargsyan, Nova Vita is the story of two men, best friends Mark Davis (Jared Farid Ward) and Carter Hayes (Micah Hauptman), who work in the cryptocurrency business and find themselves in legal trouble. The only way to escape the consequences is to fake their own deaths with the help of a company named Nova Vita that helps billionaires to stage their deaths and create their new identities, appearances and lives. However, their families are torn apart and the FBI becomes involved. For these men, is it a new life or a new hell?