Patrick Venzke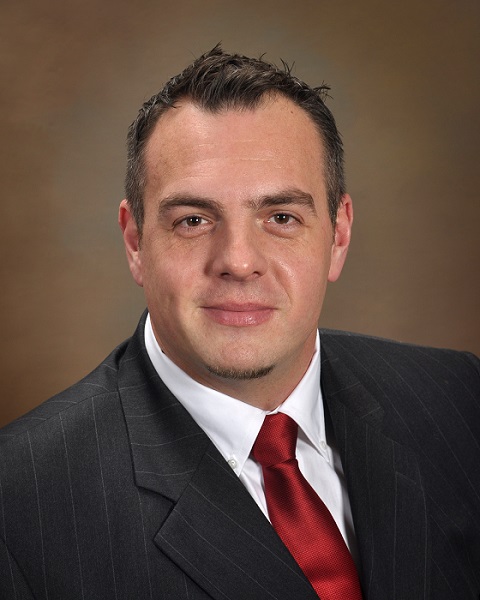 After a long and successful athletic career, Patrick has made it his mission to give back to the community and especially to protect our children.
Patrick was awarded a scholarship from the University of Idaho, where he studied marketing and spent four years playing college football. Those four years included winning the Humanitarian Bowl with the 1998 Vandals. It was there that he caught the eye of the Jaguars' scouts.
Patrick Venzke became the first German citizen in the National Football League when he was signed by the 2001 Jacksonville Jaguars as an undrafted free agent. He also spent some time during his NFL career with the Indianapolis Colts and the Philadelphia Eagles. He retired in 2011.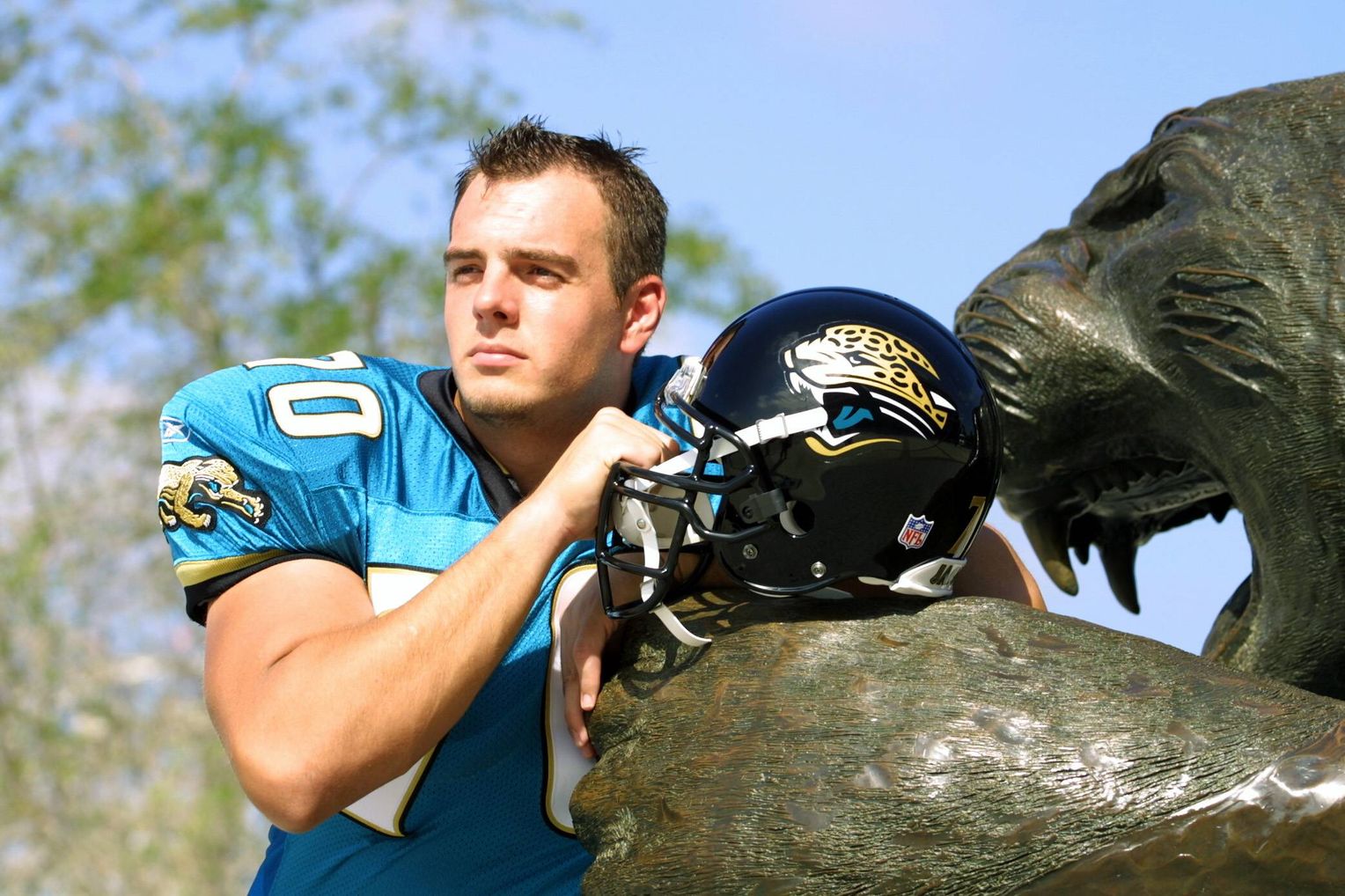 Patrick is currently serving as the NFL Alumni President of the Jacksonville chapter. Patrick had the pleasure of meeting SafeBeat's Executive Director Sheldon Hill during a "caring for kids" event. "To be honest I was really busy with my day to day real estate operations but when I saw Sheldon's passion for SafeBeat, when I saw that fire burning in his belly, I had to join the cause."
Since 2004 Patrick has bought, sold, rehabbed and built everything ranging from small condos to multi-million dollar custom homes.
Turning 45 this year he decided to join a organization that one day will make his children proud, not only of his skills in real estate, but to have helped a cause that is literally saving lives.
---
Connect with Patrick: