Wren MS Student Goes Into Cardiac Arrest On Bus, Dies Days After Being Put On Life Support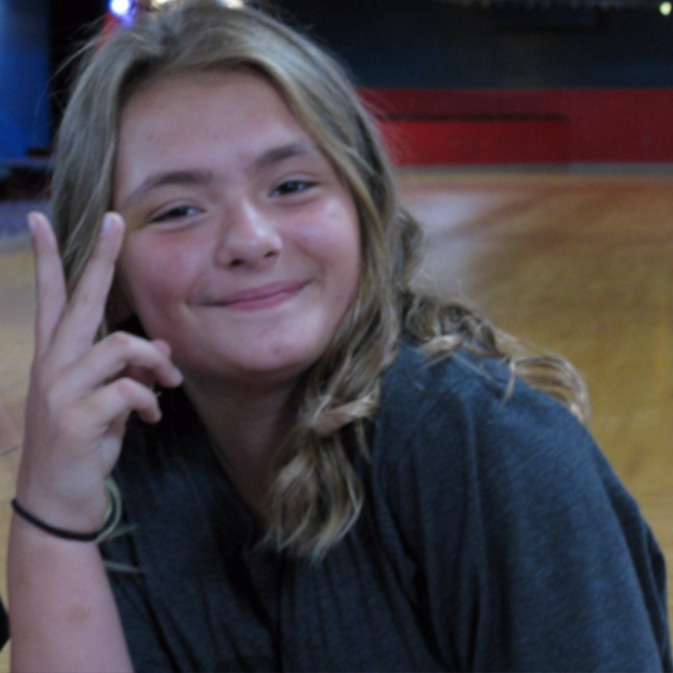 Anderson District One says an 8th grade student at Wren Middle School suddenly passed away recently.
Assistant superintendent Jane Harrison confirmed to FOX Carolina Kirsten Volzka suffered a heart issue that lead to a seizure, along with oxygen deprivation for 25 minutes. Harrison says the Volzka's passing is saddening, describing her as a vibrant person.
The coroner's office later offered more details about how the student passed. According to the report, the student was on a school bus on November 16 when they went into cardiac arrest around 4:15 p.m. Pelzer EMS arrived and initiated resuscitation before the student was taken to Prisma Health in Greenville. The student was then put on life support, but sadly passed away late Friday, November 20.
Cindy Volzka, Kirsten's aunt, said Kirsten loved to roller skate and was a regular at Skateland USA in Berea. Cindy said Skateland held a moment of silence for her over the weekend. Kirsten was also a cheerleader at the middle school.
Cindy also mentioned that Kirsten lost her dad in a motorcycle crash back in 2009 when she was just 2 years old. Cindy said the loss doesn't seem real, but they are finding some comfort in the fact she is with her dad again.
Counselors will be available for students and staff on Monday morning.
---
Story Credit: https://www.foxcarolina.com/news/coroner-wren-ms-student-goes-into-cardiac-arrest-on-bus-dies-days-after-being-put/article_1d59b594-2d25-11eb-912b-0b5c3e8c124d.html
---
Click here to SUBSCRIBE to our newsletters.
Please help us prevent these types of deaths from occurring. For as little as $1 per week, you can support preventative heart screenings and save a life! It only takes a minute to donate. Help us save a child's life today. Thank you. -The SafeBeat Team