West Mifflin High School Mourns Student-Athlete Who Died Unexpectedly on Tuesday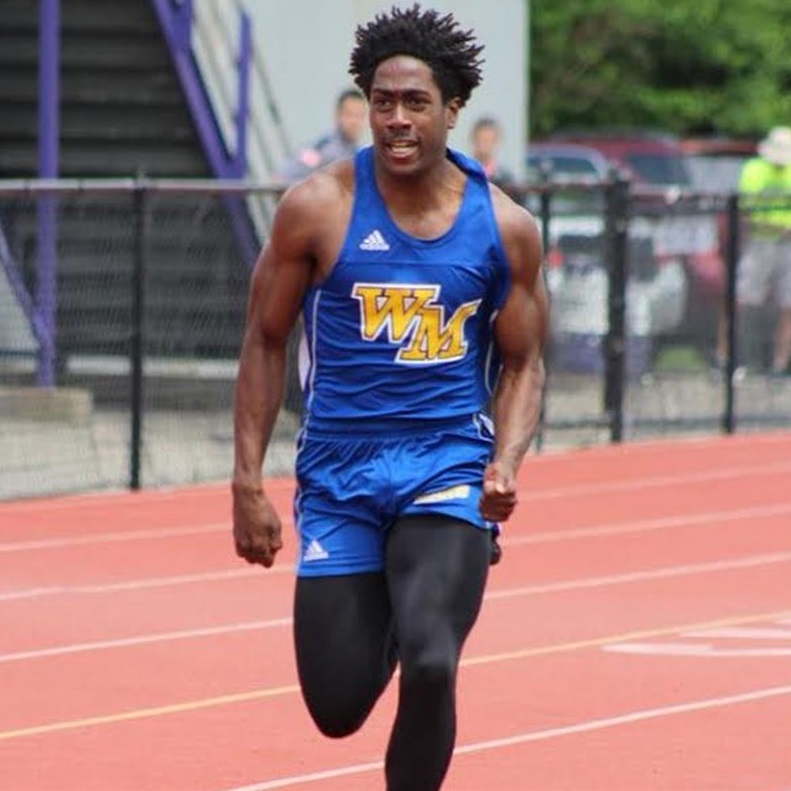 A 17-year-old West Mifflin High School senior and athlete who died unexpectedly Tuesday morning at home in Duquesne was an honor roll student who "loved art," the school's principal said Wednesday.
Dasani Green died at 9:58 a.m. Tuesday at a home in the 800 block of Anna Avenue. A cause of death is currently unknown, pending further details from the Allegheny County Medical Examiner's office.
"He's a really good kid who rarely missed school," said West Mifflin High School principal Chad Licht. "He was a pretty quiet kid, but he was well liked by the other students."
Mr. Licht said he often talked to Dasani in the hallway discussing sports, grades and "everyday stuff."
Dasani was a running back and defensive back for the school's football team as well as a track and field athlete who ran in the 4x100 races. He had played football since he was a freshman. This past season he scored two touchdowns and ran for 196 yards, carrying the ball 18 times.
"He was a pretty good track athlete," Mr. Licht said Wednesday.
But his talents went beyond sports, as Dasani was also an artist.
"One of the things kids are talking about doing is displaying his art in the hallway," Mr. Licht said. "He enjoyed being in the art class, and his death has hit the art teacher pretty hard."
The high school's counselors assisted students at the school on Tuesday, and grief counselors were present Wednesday for staff and students. A crisis intervention team is also being made available to help students, parents and staff.
Mr. Licht said the school's Stand Together Team, a group of students who highlight mental health awareness at the school, is working on organizing a tribute to honor Dasani's life.
The school sent a letter to parents on Tuesday informing them of Dasani's death and various counseling services.
"He was quiet, but he affected a lot of people," Mr. Licht said. "I don't know if you could find a kid at school who would say a bad thing about him."
Story Credit: https://www.post-gazette.com/news/education/2019/12/04/West-Mifflin-High-School-athlete-Dasani-Green-dies-unexpectedly/stories/201912040107
Please help us prevent these types of deaths from occurring. For as little as $1 per week, you can support preventative heart screenings and save a life! It only takes a minute to donate. Help us save a child's life today. Thank you. -The SafeBeat Team