Candlelight Vigil Planned for Mississippi High School Football Player Died During Practice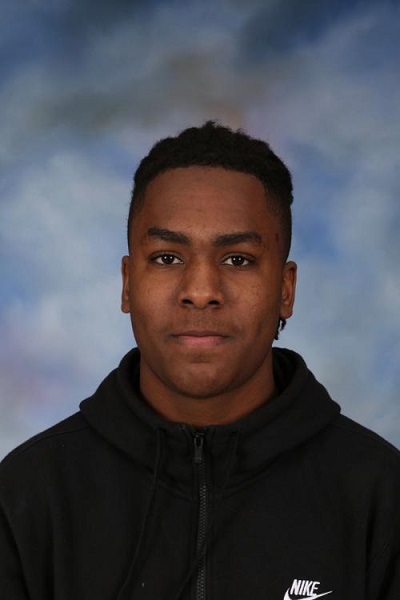 A 16-year-old football player from Shannon High School died Tuesday morning during practice, according to the Lee County School District.
Emergency personnel rushed to the scene and the student was transported to the North Mississippi Medical Center, according to a release from the school district.
"During a routine football practice this morning at Shannon High School, the 16 year old player collapsed on the field," the school said. "The Lee County School District and the Shannon Red Raider Family extend our deepest sympathy to this young man's family. Next of kin are being notified before any additional information is released."
Lee County coroner Carolyn Green confirmed the student as Ja Kobe Kyshon Cooper. Cooper, a rising sophomore, was a running back and linebacker on the football team at Shannon High School.
Jason Arledge, principal of Shannon High School, said in a statement that the Red Raider family is heartbroken.
"Ja Kobe Cooper was passionate for all aspects of life," Arledge said. "He was extremely respectful to his teachers and administrators, and he was a joy to be around.
Whether we knew him as a student, as a football player, or as a classmate, he was a valued member of our Red Raider family, and we will continue to miss him."
The school will hold a candlelight vigil and balloon release to celebrate Cooper at 7:30 p.m. Thursday.
Green said it did not appear to be heat related as the temperature was near 80 degrees during practice.
---
Story Credit: https://www.clarionledger.com/story/sports/high-school/2020/06/16/shannon-high-school-football-player-dies-during-practice/3201169001/
---
Click here to SUBSCRIBE to our newsletters.
Please help us prevent these types of deaths from occurring. For as little as $1 per week, you can support preventative heart screenings and save a life! It only takes a minute to donate. Help us save a child's life today. Thank you. -The SafeBeat Team