Teen Dies After Collapsing During Basketball Game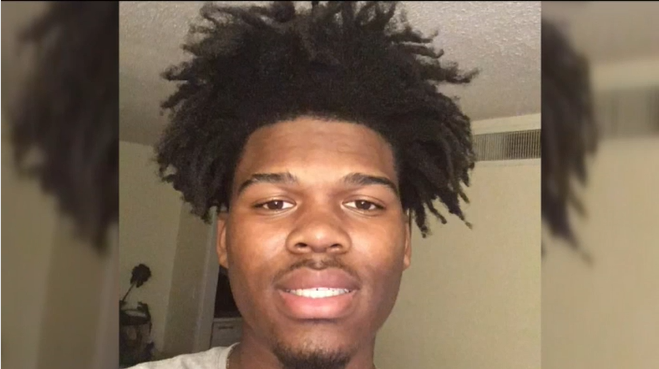 MACON, Ga.--17-year-old O'Jay Reese was playing in a tournament for the Georgia Suns AAU basketball team when he suddenly collapsed just a few minutes into the game.
Though still unclear, the suspected cause was sudden cardiac arrest due to an underlying heart condition. Sources say he was never diagnosed with any heart problem.
According to Melvin Flowers, the head coach for the Suns, witnesses performed CPR on Reese until paramedics arrived.
According to the Sports Institute at Washington University, Black, male, college-age athletes are most at risk for this kind of incident.
"He was a wonderful kid. Mannerable. A lot of kids need to learn from good people. Not every death has to be tragic because somebody's done something wrong. This kid, I never heard nothing about him in a wrong manner. Everything I heard about him was just good and positive. That's how he was before he came here. He started with me in March before the pandemic. He came to every practice, on time, and did what he had to do," says Flowers.
Reese was a rising senior at Statesboro High School and. Flowers say that a vigil will be held in Reese's hometown.
---
Story Credit: https://wgxa.tv/news/local/teen-dies-after-collapsing-during-basketball-game-07-13-2020
---
Click here to SUBSCRIBE to our newsletters.
Please help us prevent these types of deaths from occurring. For as little as $1 per week, you can support preventative heart screenings and save a life! It only takes a minute to donate. Help us save a child's life today. Thank you. -The SafeBeat Team