Soldier-in-training from Fayetteville, North Carolina, died at Fort Jackson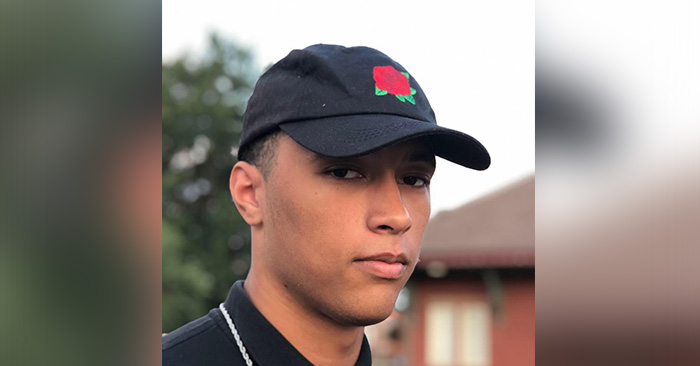 The U.S. Army confirmed on Monday, Sept. 23, that a soldier-in-training died while training at Fort Jackson in Columbia, South Carolina, according to the base's statement on Twitter.
Pvt. Andrew McLean, 18, from Fayetteville, who was training to be a soldier after graduating from Lee County High School, experienced a medical emergency while preparing to do physical training in his battalion area on Friday, Sept. 20.
Fort Jackson medical responders immediately took him to the Providence Hospital, where he was pronounced dead shortly 8:30 p.m.
The hospital staff said that heat was not a factor in his death.
"We are deeply saddened by the loss of one of our own. Our hearts and prayers are with the family members and teammates of the deceased soldier. We are providing every comfort and assistance we can to all involved," said USATC & Fort Jackson CG, Brig. Gen. Milford H. Beagle Jr.
A release from Fort Jackson also said that investigations will take place to determine what happened to cause the medical emergency.
---
Story Credit: https://thebl.com/us-news/soldier-in-training-from-fayetteville-north-carolina-died-at-fort-jackson.html
---
Click here to SUBSCRIBE to our newsletters.
Please help us prevent these types of deaths from occurring. For as little as $1 per week, you can support preventative heart screenings and save a life! It only takes a minute to donate. Help us save a child's life today. Thank you. -The SafeBeat Team