Mumbai Cricketer Vaibhav Kesarkar Suffers Cardiac Arrest on Field, Dies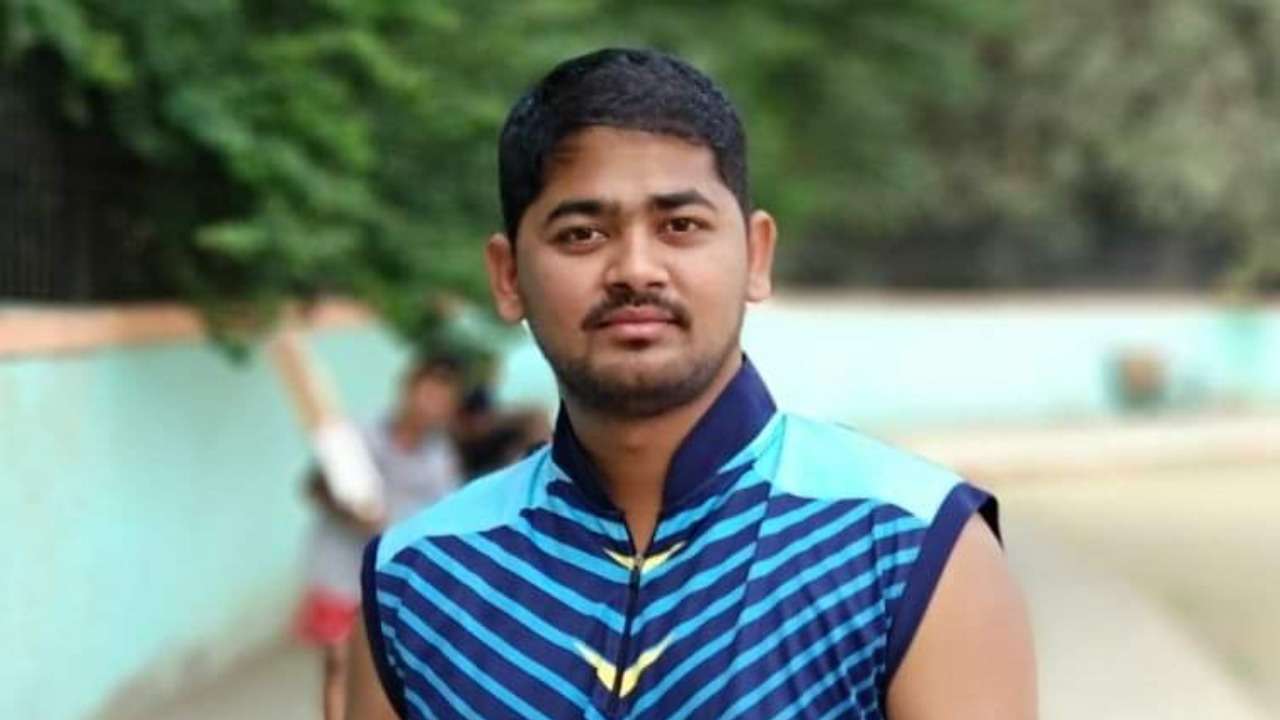 In a shocking incident, a 24-year-old upcoming cricketer – Vaibhav Kesarkar – from Bhandup area of Mumbai died due to a heart attack while playing on Sunday. As per to the reports, the talented cricketer suffered from cardiac arrest in the field and was admitted in the nearby hospital and succumb to injuries.
The incident took place in the eastern city area of the financial capital's Bhandup area where tennis ball cricket tournament was organised. Kesarkar was playing from Gaondevi team and went to bat on the field. Soon after he started batting, he felt pain in his chest and was admitted to the nearby hospital. While being treated, he passed away, Doctors have confirmed that he suffered cardiac arrest.
The kin of the deceased is shocked by the sudden demise. This is the second incident in a month as, previously another 24-year-old student of Somiaya College in Mumbai too passed away during the tug of war game. He also suffered a heart attack during the annual sports day and passed away in a similar fashion.
---
Story Credit: https://www.latestly.com/india/news/mumbai-cricketer-vaibhav-kesarkar-suffers-cardiac-arrest-on-field-dies-557418.html
---
Since you're here, we have a small favor to ask. Requests from schools and districts for our screening services are growing, which means that the need for funds to cover the cost of those services is also growing. We want to make our services available to those who request it and beyond, so you can see why we need your help. Safebeat heart screenings take a lot of time, money, and hard work to produce but we do it because we understand the value of a child's life, PRICELESS!
If everyone who reads this likes it and helps fund it, our future would be more secure. For as little as $1, you can support Safebeat and it only takes a minute. Make a contribution. -The SafeBeat Team