After Losing Her Daughter, Mother Hopes to Make EKG Testing a Requirement for Student-Athletes Statewide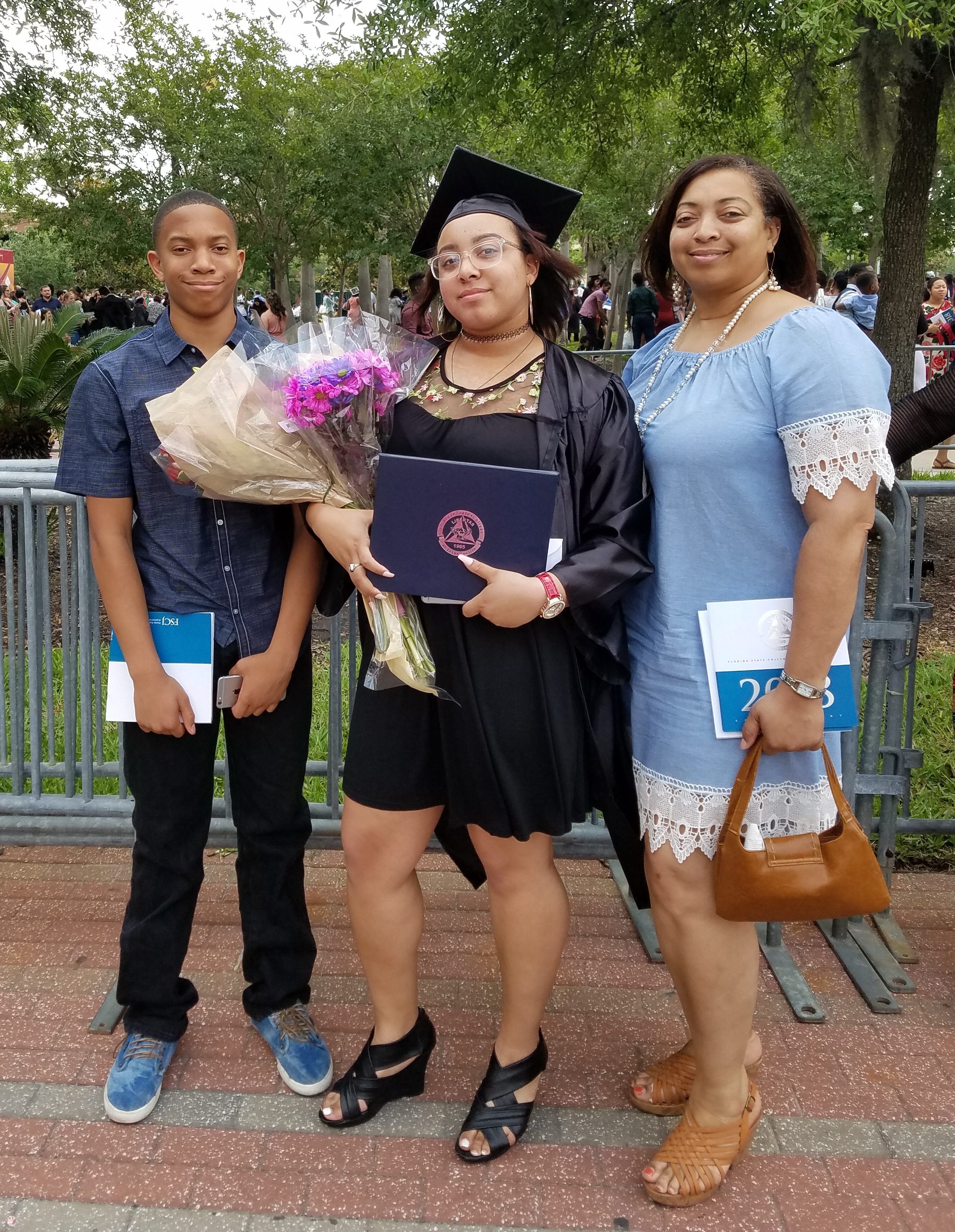 Terri Kelly knew her daughter Dajah had not been feeling well but did not suspect it was anything other than an upset stomach.
Now three months after losing her daughter, she hopes to convince lawmakers to require EKG testing a requirement for all student-athletes.
"I'm just starting to get to the point to where I can talk about it," Kelly said.
The Saturday of Superbowl weekend, Kelly says her daughter Dajah said she had an upset stomach. They had just moved into this house. Her condition seemed to improve Sunday. Monday, Kelly came home from work after Dajah stopped answer her texts.
"I called her name again, she didn't answer, then I went to shake her to wake her up and she was already cold. She passed in her sleep," Kelly said.
Dajah would have been 20 years old. She played soccer, flag football and ran track at Sandalwood high school. All without knowing she had an enlarged heart.
"No complaints, no chest pains, no shortness of breath. Her doctor did tell me that if she would have received an electrocardiogram, they would have definitely seen it."
At a minimum Kelly hopes other parents will use her story as a reminder to insist your athlete takes an EKG.
"I couldn't save my daughter, but I'd like to save somebody else's."
The mother is also considering a trip to Tallahassee for legislation to make EKG's a requirement.
"If we can make it more mandatory or required then it could help save someone else."
A bill that would allocate $1.2 million to fund heart screenings for low-income student-athletes is now making its way through the Florida legislature.
---
Story Credit: https://www.firstcoastnews.com/article/news/after-losing-her-daughter-mother-hopes-to-make-ekg-testing-a-requirement-for-student-athletes-statewide/77-11de4027-a691-493d-8587-11ce2bf70263
---
Since you're here, we have a small favor to ask. Requests from schools and districts for our screening services are growing, which means that the need for funds to cover the cost of those services is also growing. We want to make our services available to those who request it and beyond, so you can see why we need your help. SafeBeat heart screenings take a lot of time, money, and hard work to produce but we do it because we understand the value of a child's life, PRICELESS!
If everyone who reads this likes it and helps fund it, our future would be more secure. For as little as $1, you can support SafeBeat and it only takes a minute. Make a contribution. -The SafeBeat Team