Marine Recruit Dies After Collapsing During Fitness Test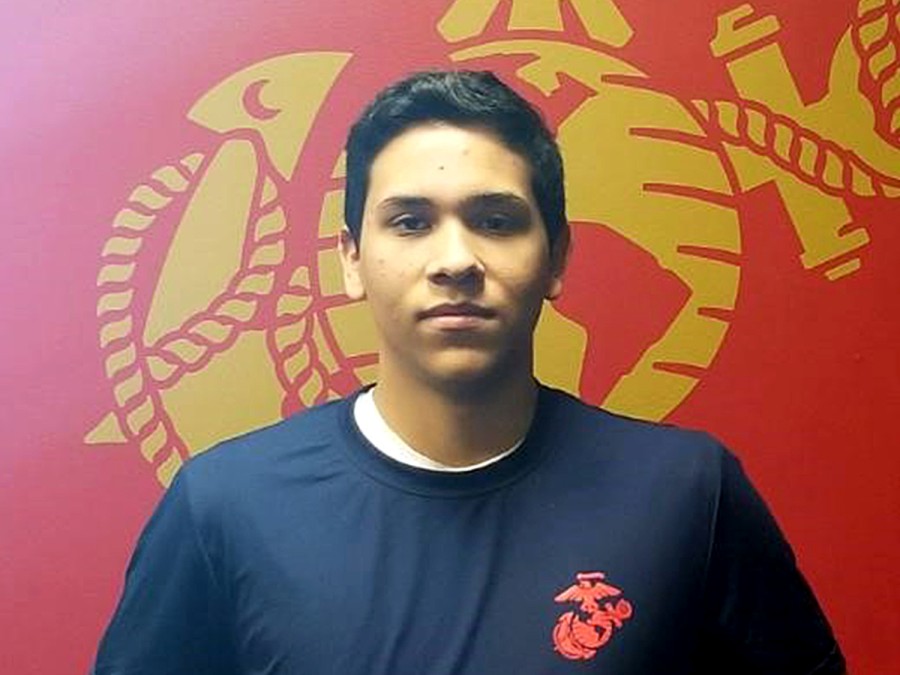 An 18-year-old Marine recruit has died two days after collapsing during a fitness test in Frederick, Md.
Jose Rodriguez collapsed after finishing the running portion of the "initial strength test" Aug. 21 at a recruiting station. He died Friday at Frederick Memorial Hospital in Maryland, a Marine Corps spokesman said.
"We're deeply saddened by it," said 1st Lt. William Tunney, a spokesman for the 4th Marine Corps Recruiting District. "A very unfortunate tragedy. We're sending our condolences to his friends and family."
Tunney could not provide further details about the death as it was still being investigated.
Rodriguez was a poolee, a recruit awaiting entry into boot camp. He enlisted in March in the aviation mechanic program and was heading to Parris Island, S.C. next month.
Before poolees can attend boot camp, they must pass a fitness test that includes pullups, situps and a 1.5-mile run.
Rodriguez is the latest recruit to die during a physical test. Fatal incidents during testing have become more common in recent years, especially in hot weather.
---
Story Credit: https://www.stripes.com/news/marine-recruit-dies-after-collapsing-during-fitness-test-1.596232
---
Since you're here, we have a small favor to ask. Requests from schools and districts for our screening services are growing, which means that the need for funds to cover the cost of those services is also growing. We want to make our services available to those who request it and beyond, so you can see why we need your help. SafeBeat heart screenings take a lot of time, money, and hard work to produce but we do it because we understand the value of a child's life, PRICELESS!
If everyone who reads this likes it and helps fund it, our future would be more secure. For as little as $1, you can support SafeBeat and it only takes a minute. Make a contribution. -The SafeBeat Team