Wolfson Children's Challenge Benefits Children Like Zoe
Annual telethon at WJXT raises $72K for nonprofit Wolfson Children's Hospital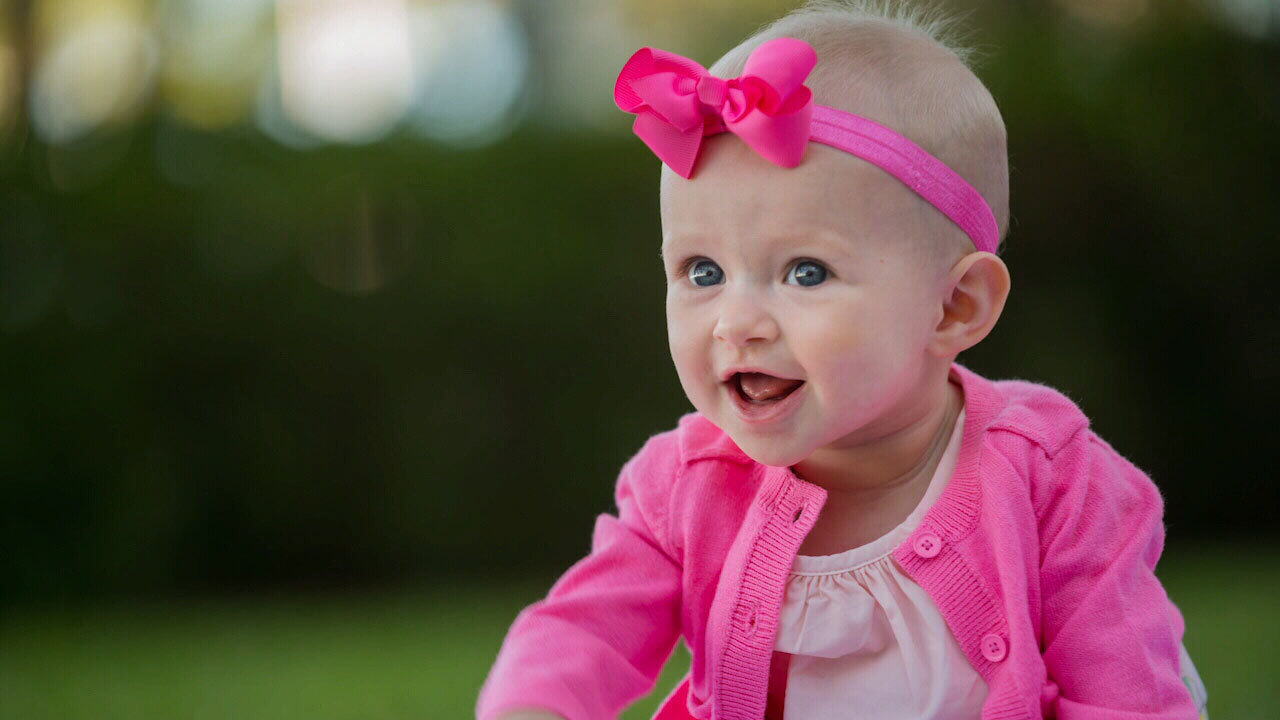 JACKSONVILLE, Fla. - Friends, families and staff of the Wolfson Children's Hospital volunteered their time Thursday for an annual telethon at WJXT Channel 4.
The hospital is a nonprofit organization that relies on donations to provide care to children, regardless of their ability to pay.
The amount of money raised totaled $72,003.71, which exceeded the day's goal of $50,000 and the $52,031 raised during last year's telethon.
Funds from the Wolfson Children's Challenge telethon and an annual run help provide care for more than 80,000 patients each year and a network of 216 beds, including 14 level II neonatal intensive care unit beds at Wolfson Children's Hospital located at Baptist Medical Center South, 11 operating rooms and one special procedure room.
Donations also help fund cutting-edge technology including the GE 3 Tesla MRI scanner with a functional MRI application that helps children such as Zoe, who was born with a congenital heart defect.
"As soon as she was born, she went straight to the NICU and she was monitored there for 11 days. When she was 11 days old she had her first open-heart surgery," said Kayla Breeding, mother of 9-month-old Zoe.
The scanner targets areas of increased blood flow and pinpoints the brain's control centers for a more successful treatment.
"The brain is sensitive and one little error can have a lasting impact," said Chad Roberson, medical imaging manager at Wolfson.
The journey did not end there for Zoe, as she received a second open heart surgery three months later. Breeding said she's glad to have a hospital so close to home that can provide the care Zoe needed.
"The staff at Wolfson were so friendly. I realized doctors are really teachers, they taught me about her condition and how to care for her," Breeding said.
"[Donations] really give our children the biggest chance to just live and really live to their fullest capabilities. Giving our surgeons the upper hand to give our children the best care possible," Roberson said.
Wolfson continues to accept donations on its Facebook page and on the Wolfson Children's Challenge website.
---
Story Credit: http://www.news4jax.com/health/channel-4-hosting-wolfson-childrens-hospital-telethon-challenge