What You Need To Know About Cardiac Arrest In Schools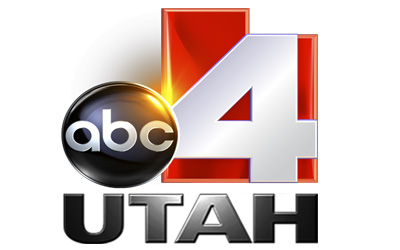 03/20/2017 - SALT LAKE CITY, Utah (ABC 4 News)  Tt may be shocking to see a young, seemingly healthy child go into sudden cardiac arrest. Although it's one of the leading causes of death for adults, it's rare for children. School nurse Suzan Tibbitts joined Good Morning Utah to explain how schools in the canyons district help children experiencing cardiac trauma.
She says if a student or teacher goes into sudden cardiac arrest they need defibrillation, along with CPR. It's the only way to restore the victim's heart rhythm to normal in a lot of cases of cardiac arrest. Yet only 17 percent of the nation's schools and government offices make AED's available in their facilities. Fortunately in Canyons School District, all of their schools have at least one AED that we can use in case of an emergency.
But what does an AED do? An automated external defibrillator is a portable device that checks the heart rhythm and can send an electric shock to the heart to try to restore a normal rhythm. AEDs are used to treat sudden cardiac arrest. Sudden cardiac arrest is a condition in which the heart suddenly and unexpectedly stops beating.
Utah law requires at least three staff members at every school be trained in basic first aid. One of those people must be a staff members who is on the premises at almost all times during the school. In Canyons School District, they oversee the training and the skills testing. For the most part, the training is from the National Safety Council and covers CPR, use of the AED and first aid. Students in the 10th grade also receive CPR and AED training every year.
---
Story Credit: http://www.good4utah.com/news/local-news/what-you-need-to-know-about-cardiac-arrest-in-schools/676069757