Tyrone Keys – Reflections on Bucs and Bears Game and the Importance of SafeBeat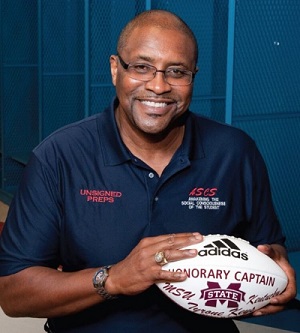 Recapping the Tampa Bay Buccaneers and Chicago Bears game in an interview with Mr. Keys, he states "During this game I saw a reflection of myself as a player for both teams. My first quarterback sack occurred in a Buc Bear game in 1983 - great memories of being part of a team that went from the bottom to the top. Coach Ditka was our leader for the first four seasons with scores of 6-10, 8-8, 10-6 and 18-1. We were Super Bowl champions. The next season I played for Tampa who had just finished with a 2-14 record - talk about going from the penthouse to the outhouse."
On Sunday, September 17, ASCS Alumni Maurice McCullough and Tyrone Keys chaperoned the Junior Bucs and Junior Bears to watch their "big brothers" the Chicago Bears and Tampa Bay Buccaneers. Mr. Keys stated, "I reflect back on descending from the No. 1 team to the last place team. None of this would be possible if not for following my heart to help the next generation and those who were here following their heart."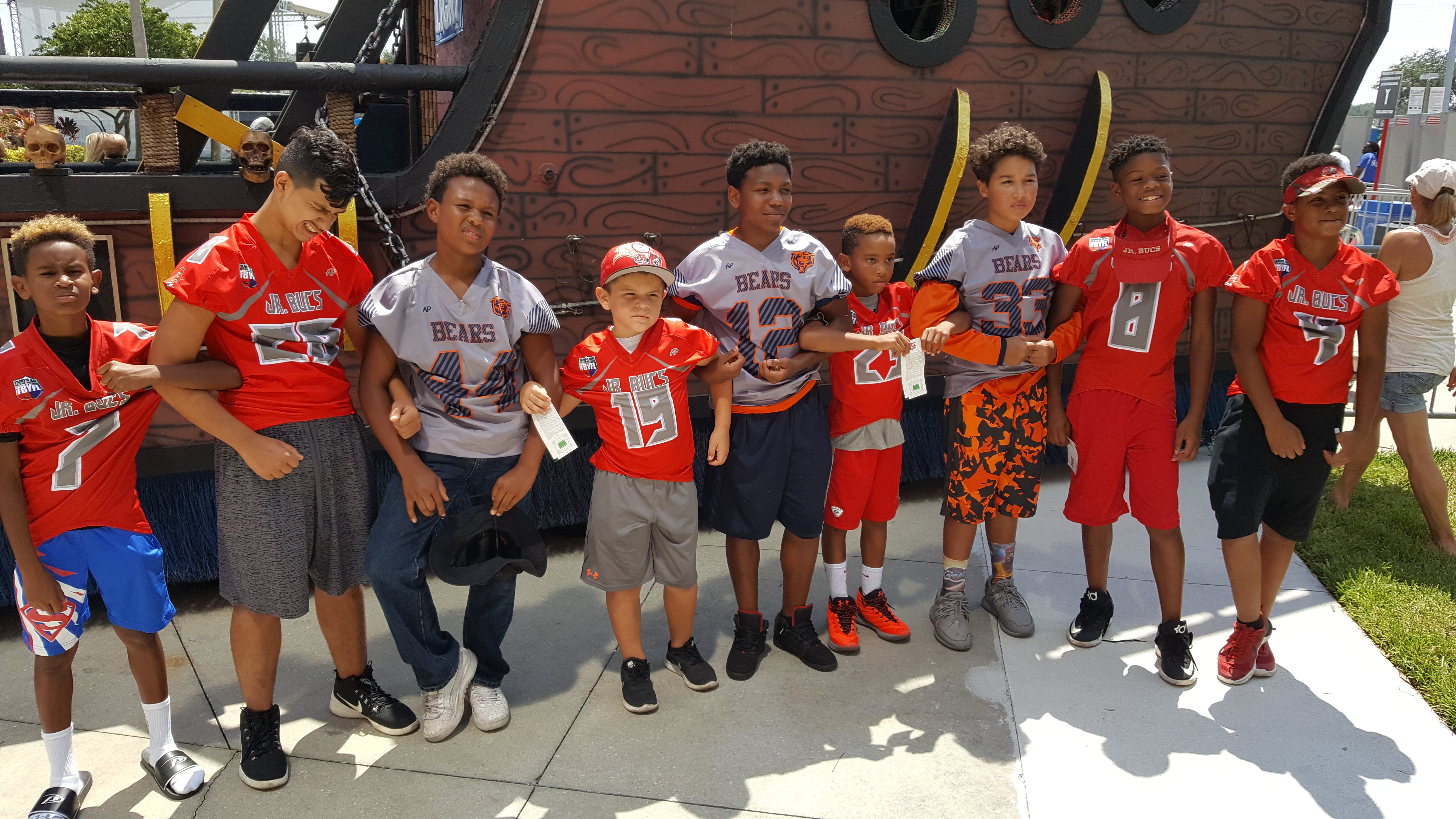 In 1990, after retiring from professional football, Mr. Keys went through three surgeries - back, knee, and shoulder – and several echocardiograms, tests that check the heart's function. Afterwards, he was ordered to have a heart catheterization which came with negative results. He says it was during this stressful time that he was given a book called The Heart's Code, by Paul Pearsall. Pearsall said, "Our ancestors knew that the heart had powerful energy and that it conveyed deep wisdom. However, as the human species developed its brain, it began to lose sight of its heart." Keys said this quote raised questions about what was happening to him. Playing football and reaching the ultimate pinnacle of his career in winning Super Bowl XX, Keys knew he had reached a dream but also realized football was only one part of him. He had achieved a physical goal but was seeking the connection to his soul, his real purpose in life. In response to this time in his life, Keys began what has been coined as a divine appointment, being involved in the lives of the next generation. Keys was assigned as a permanent substitute teacher at Sligh Middle School where he encountered Maurice McCullough who was suffering with a heart condition.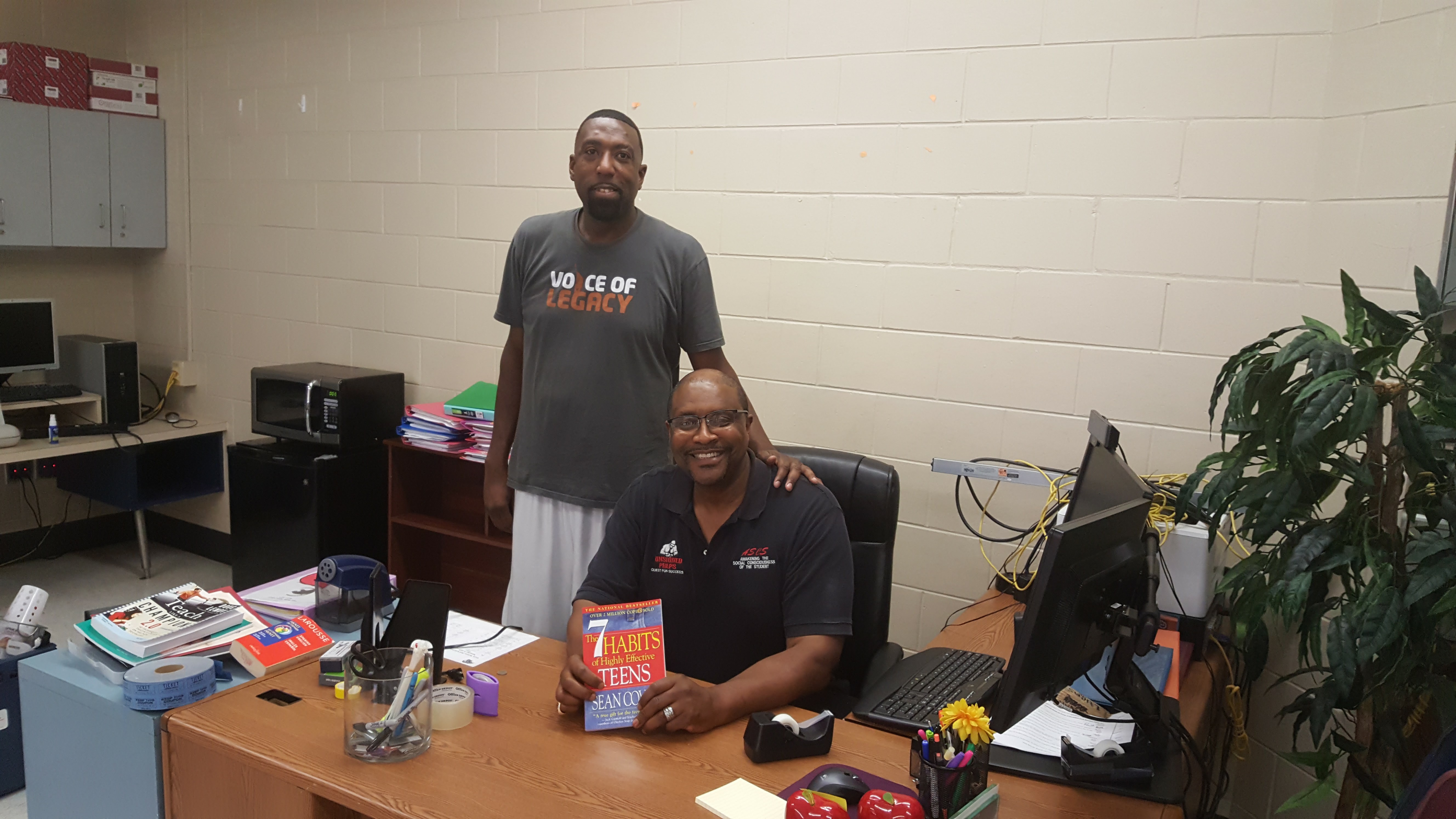 Keys recently had the opportunity to meet with SafeBeat at the ASCS Legacy Museum at Blake High School where McCullough has been assigned as permanent substitute for the year. While viewing SafeBeat's Power Point presentation about providing preventative heart screenings for student athletes, Keys says, "I wonder if McCullough's heart condition was the same one that had all the teachers and administrators fearing for the worst." Five minutes later McCullough entered the room and confirmed how badly SafeBeat is needed in the all the schools.
The Heart's Code , which honors and follows clinical observation and empirical science, suggests, for example, that the heart stores energy and information that comprise the essence of who we are, and that sensitive persons who have received heart transplants may reveal the often invisible heart's code of the donor organ living inside them.
This Divine quest has connected like-minded hearts together twenty seven years later.
Mr. Keys says, "From my heart to yours, I say thank you SafeBeat on behalf of the All Sports ASCS alumni for having the heart to save the hearts of the next generation."