Time Waits For No One: Student Athletes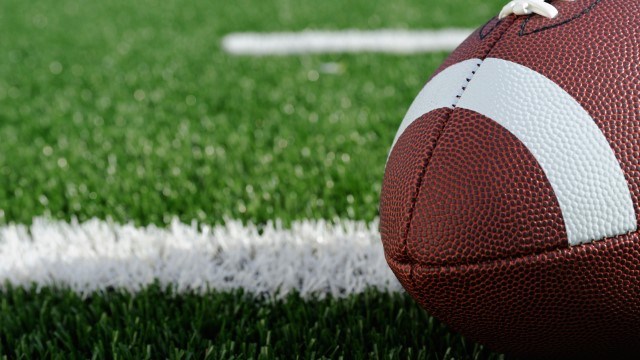 If there are athletes in your family, as parents you're concerned about injury.
According to Dr. Ameer Kaboor, physicals are a critical concern for young athletes.
Playing on a community or school sports team is a great way for teens to stay in shape and learn teamwork. That's probably why more than 38 million American children and teenagers play at least one sport.
There is however, a syndrome that parents of young athletes should be aware about: Sudden Cardiac Death.  Sudden Cardiac Death kills an estimated 100 to 1,000 children in the U.S. every year.  Children playing sports are especially at risk.
To avoid getting hurt or sick on the field, court, and track, teens need to be prepared. Preparation starts with seeing a health care provider and getting a sports physical to make sure their bodies are ready for the season ahead. Any family history or past medical history may require further attention.
What is a sports physical? During the sports physical, the health care provider looks for any diseases or injuries that could make it unsafe to participate in sports and reviews the family's medical history to ensure additional tests are performed if necessary.
Young athletes can receive a sports physical through their pediatrician or family physician. Both are fully qualified to do the appropriate screening.
Sports physicals should be done six to eight weeks before a sports season starts.
It's important for families to get their young athlete in for testing, because no matter what your age, time waits for no one.
---
Story Credit: http://www.wtol.com/story/36140263/time-waits-for-no-one-student-athletes