Teens Who Are Overweight Are At Risk Of Cardiac Arrhythmia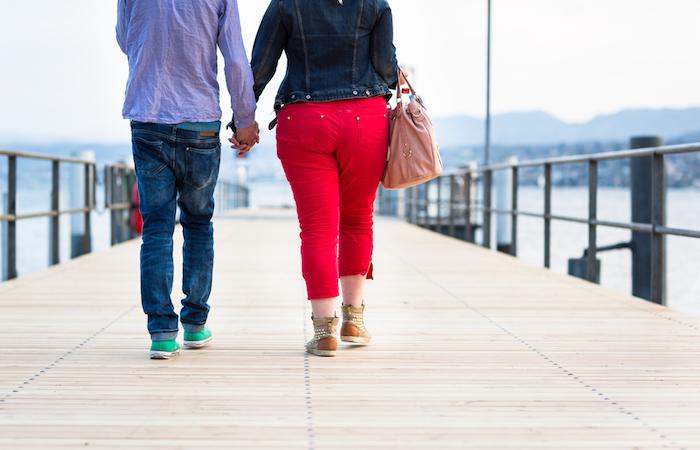 17% of children and French teenagers are overweight or obese. A statistic that worries health authorities. The alarm is all the more justified in that, according to an israeli study, overweight early is associated with a high risk of heart disease. This is particularly marked in the case of the affections more rare, says the study published in the Journal of Clinical Endocrinology & Metabolism.
This study relies on a solid follow up : from 1967 to our days, over 2 million adolescents have been regularly assessed by the team of the medical Center Sheba (Israel). During this period, more than 32 000 deaths were recorded. 3 100 of them were related to cardiovascular causes. And the volunteers who were overweight or obese in adolescence are much more at risk.
A risk gradual
Young people who are overweight are at greater risk of coronary heart disease and STROKE in adulthood. Several studies have shown, and this study confirms it. But the comments targeting pathologies that are less common, such as cardiac arrhythmias or coronary artery disease, are more alarming.
Compared to participants whose weight was normal at adolescence, those with overweight are four to eight times more at risk of developing hypertensive heart disease. Similarly, the probability of developing cardiomyopathy or congestive heart disease is quadrupled, or even quintupled, compared to individuals of healthy weight.
In both pathologies, the risk increases gradually with the points of BMI. From 22 kg/m2, the likelihood of developing arterial disease, or hypertensive heart disease increases by 9% and 16%.
---
Story Credit: https://sivertimes.com/teens-who-are-overweight-are-at-risk-of-cardiac-arrhythmia/46430