Staff Give CPR After Man Suffers Cardiac Arrest At Exeter Gym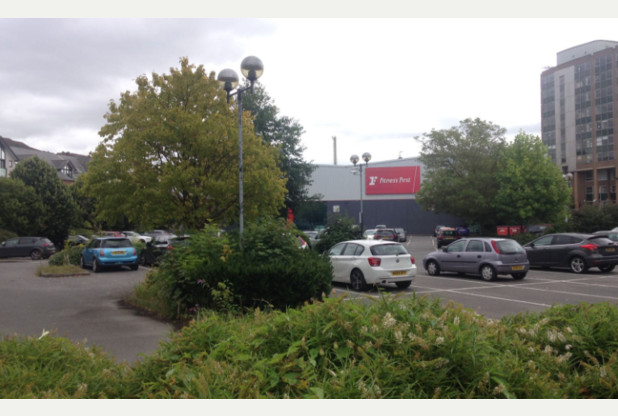 The experience of staff and the use of a defibrillator helped save the life of a man who suffered a heart attack and fell down a set of stairs at a city gym.
Emergency services were called to Fitness First in Exeter last weekend after a member collapsed and reportedly fell down some stair in the gym on Tudor Street.
South West Ambulance Service confirmed they were called to the scene at 14:15 on 6 August.
Two double crewed ambulances and a rapid response vehicle was sent to the scene and CPR was administered.
A South West Ambulance Service representative added that the patient was then taken to RDE hospital. His condition is not known at this point.
Fitness First said their team was on hand when the man collapsed and the use of a defibrillator and CPR was carried out immediately.
Brad Rushton, UK Head of Operations at Fitness First said: "Fitness First can confirm that one of our members experienced a cardiac arrest whilst training at the Exeter club this week.
"Our fitness team was on hand to assist the member with the use of a defibrillator and CPR was carried out immediately whilst waiting for the ambulance service to arrive.
"We take the health and fitness safety of our members very seriously and whilst instances of this nature do not occur regularly, we ensure that all members of staff are first aid trained. All of our clubs have first aid kits and defibrillators on site that are regularly checked."
---
Story Credit: http://www.devonlive.com/staff-give-cpr-after-man-suffers-cardiac-arrest-at-exeter-gym/story-30479763-detail/story.html