Screening Should Be Required For Sudden Cardiac Death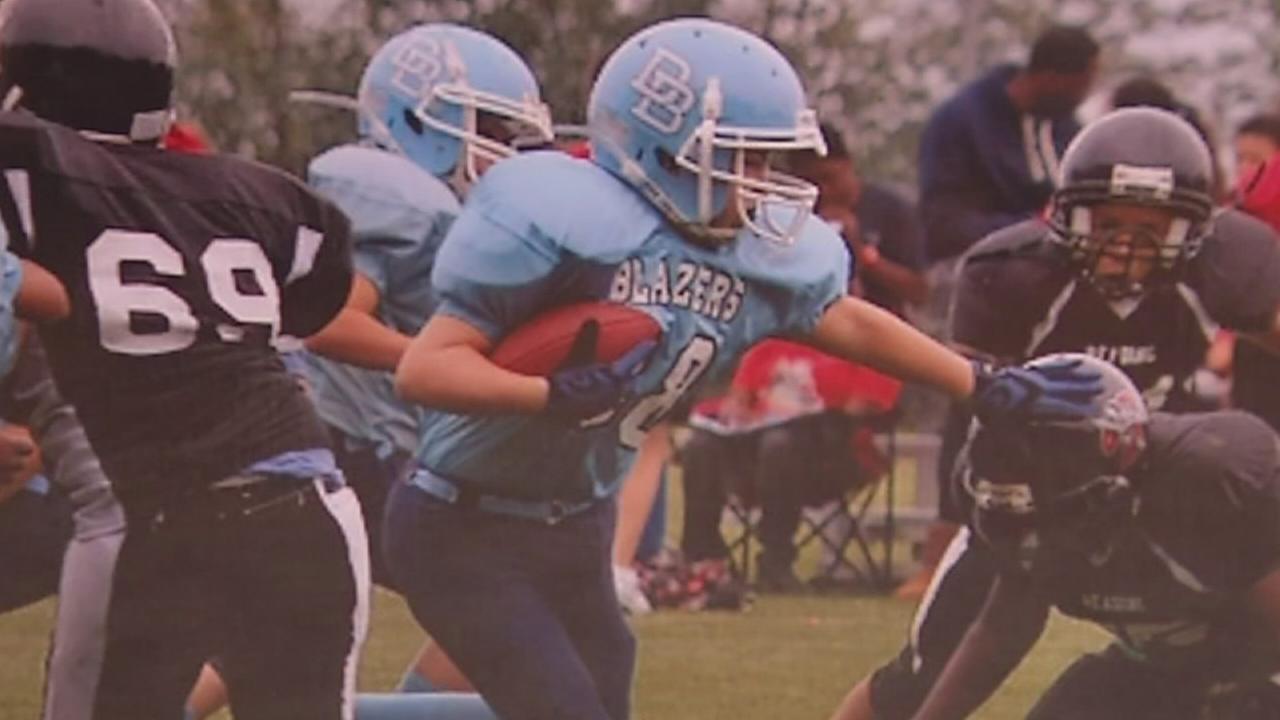 I am appalled that Ohio lawmakers have not required providers to screen athletes for anomalies associated with sudden cardiac death.
Sudden cardiac death is one of the main causes of death among young athletes.
In 2016, nine student athletes in Ohio alone died from sudden cardiac arrest.
When a young athlete's life is cut short, it is an extremely devastating event for families.
To screen for cardiac abnormalities, and electrocardiogram (EKG) can be done. An EKG is a test that measures the heart's electrical activity to check for a number of heart problems.
Senate Bill 252, also known as the "Linsey Law," was signed into law in 2016.
This bill provides both coaches and student athletes the ability to recognize the signs of cardiac trouble. The issue is that sudden cardiac death victims are typically young and appeared to be completely healthy. Sudden cardiac arrest often occurs without warning signs.
Extant scientific evidence suggests that screening with an EKG represents the best clinical practice to prevent or at least reduce the risk of sudden cardiac death and athletes who participate in vigorous exercise.
To this end, families should be fully informed on the prevalence of sudden cardiac death and have the opportunity to screen for underlying heart conditions.
Opponents raise concern about cost and prevalence of sudden cardiac death.
However, according to the Centers for Disease Control and Prevention, at least 2,000 Americans die from sudden cardiac death each year.
---
Story Credit: http://www.the-review.com/local%20opinion/2017/07/06/screening-should-be-required-for-sudden-cardiac-death