Philly School District Measures Address Heart Concerns That Hit Athletes Hardest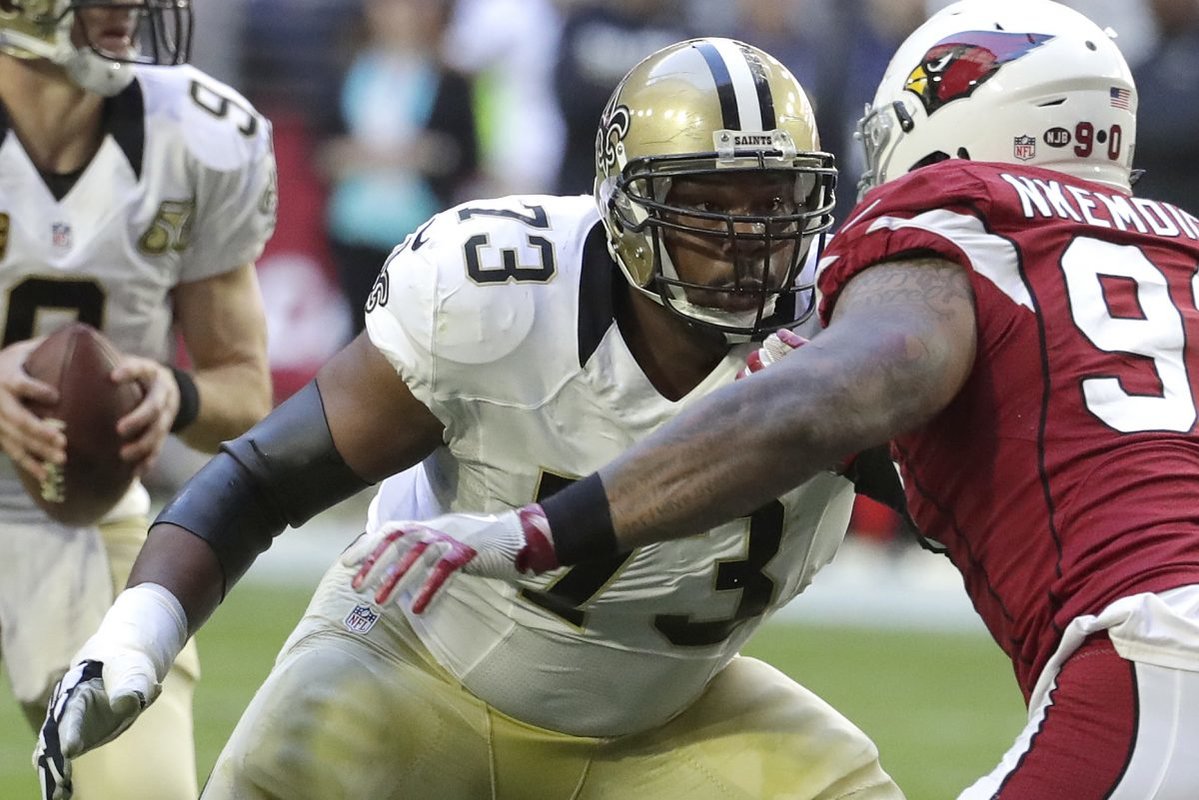 For young athletes, a handful of minutes can save lives.
Issues of heart failure and sudden cardiac arrest are rare in young people, but are most likely to involve athletes. In those cases, survival is rare.
This year, the Philadelphia School District completed a decades-long initiative in an attempt to prevent deaths from heart failure among its students. The district now provides access to automated external defibrillators (AEDs) in every school.
It's been a long process for the district, which first introduced heart-health policies in 2011. Since then, the district continued to develop new regulations — such as a requirement for AEDs to be available at all sporting events. Although they make up a small percentage of occurrences, almost 6,000 children in the U.S. suffer from cardiac arrest every year, according to the American Heart Association. Only 6 percent of these children survive. Young athletes are three times more likely to experience cardiac arrest, and nearly half of all sudden deaths in young athletes occur due to heart failure.
"It's a worst nightmare for any administrator," said Bettyann Creighton, the district's executive director of health, safety and physical education. "When you think of losing a child — it's not something I can really bear to think about. We want to do what we can to make sure we're working to protect and educate our students."
The latest expansion was part of  "Think AED," a campaign aimed at providing awareness and education to school districts. The district received a donation of 20 AEDs from the Louis T. Savino III Foundation and the Jahri Evans Foundation. Evans is a guard with the Green Bay Packers, who starred at Frankford High School.
Those who fought the hardest for change are parents such as Rachel Moyer. Almost 18 years have passed since her son, Gregory, collapsed in the locker room of a high school basketball game in East Stroudsburg. He went into sudden cardiac arrest and died in a hospital located too far away to save him in time.
With access to a defibrillator, Moyer believes her son could have been saved. Now, she refuses to let the same tragedy hurt another family. She is president of the Gregory W. Moyer Defibrillator Fund, which helps schools and organizations obtain AEDs.
"It can happen to anyone, to any family, but it doesn't have to," Moyer said. "There's such a lack of education and understanding. We're fighting ignorance, mainly. But once people understand that their children's lives are at stake … they start to listen more closely."
Moyer has made numerous trips to the state courthouse in the years following her son's death. Despite her efforts, AED access and education is not required in Pennsylvania. It's an area where the state falls behind. New York has required public schools to provide AED access since 2002, and Maryland passed a similar law in 2006. New Jersey instituted similar measures in 2012.
Pennsylvania legislation is less rigorous. A bill passed in 2001 provides assistance for schools interested in purchasing defibrillators, but current laws don't require schools to provide access or training.
So while Moyer is encouraged by the School District of Philadelphia's policy on AEDs, she knows there is a lot more work to be done.
"I think back to why we started this so many years ago, and I know that Greg is living on through what we're doing," Moyer said. "He's living through this, and we're going to keep fighting for him."
---
Story Credit: http://www.philly.com/philly/sports/philadelphia-school-district-automated-external-defibrillators-heart-failure-athletes-awareness-20170710.html