New Zealand Rugby Union Player In Coma After On-Field Cardiac Arrest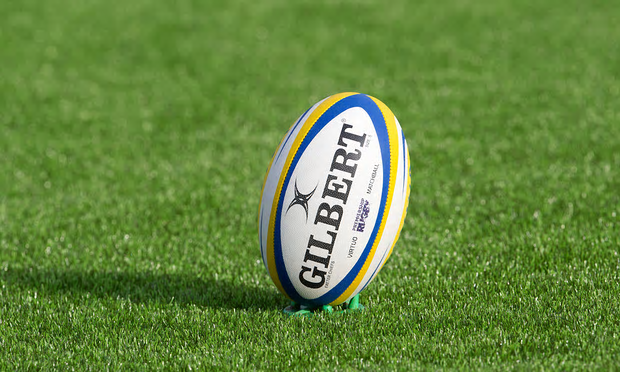 A New Zealand rugby union player is in an induced coma after suffering a cardiac arrest during a local match.
Bevan Moody, 22, collapsed and stopped breathing 15 minutes before the end of Waitohi's first division Tasman Trophy match against Nelson at Neale Park on Saturday.
He was treated on the pitch by team management and then paramedics for 30 minutes before being transferred to Nelson hospital.
The Tasman Rugby Union (TRU) said it was "deeply saddened" by the news.
"Our thoughts and hearts are with Bevan's family, friends, team-mates and with the Marlborough rugby community," said the chief executive of Tasman Rugby, Tony Lewis.
"The immediate focus over the weekend was to ensure Bevan's family were given space to deal with the situation and his rugby team were fully supported. The Rugby Foundation is in contact with his club and are assisting."
Moody, a front rower, has represented Marlborough and Tasman at group age level and is a former New Zealand Under-20 trialist.
Last week Daniel Baldwin, a 19-year-old player from Wellington, died in hospital after suffering an on-field head injury in a match at Ngati Toa Domain, north of Porirua.
---
Story Credit: https://www.theguardian.com/sport/2017/may/22/new-zealand-rugby-union-player-coma-cardiac-arrest