New High Blood Pressure Guidelines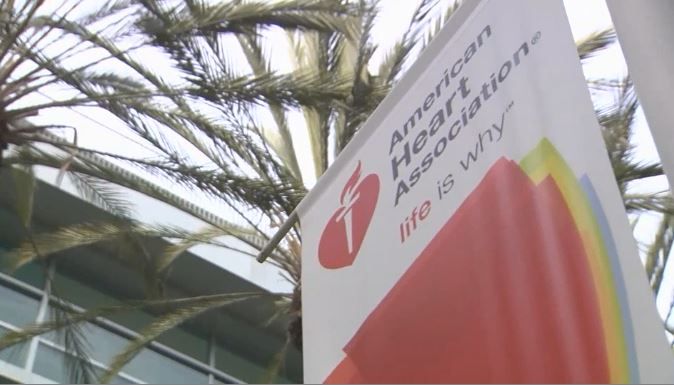 The American Heart Association and American College of Cardiology, recently changed the guidelines when it comes to high blood pressure.
New guidelines lower the definition of high blood pressure.
"We've basically reduced that level, it used to be 140/90, anything above that was considered to be hypertensive," said Dr. Jerome Pierson, Mercy Medical Center Chief Medical Director. "Now that's been lowered in certain populations to 130/80. And what that will do effectively, it'll affect about 45 or 46% of the population, giving them a new diagnosis of hypertension."
The reason- to account for complications that can occur at lower numbers and to allow for earlier intervention.
"With every 20 millimeter increase in blood pressure, you essentially double your risk of having a heart attack, or stroke, or sudden cardiac death," said Dr. Pierson.
The greatest impact is expected to be among younger people.
"So its going to affect people at a younger age," adds Dr. Pierson. "The diagnosis will hopefully be made at a younger age, and prevent diseases from occurring."
High blood pressure can be treated earlier, with a healthy lifestyle and in some patients, with medication.
"Change your diet, exercise, watch your weight, cut down on alcohol, use what they call a DASH diet, which is a dietary approach against high blood pressure, said Dr. Pierson.
Overall, the change in guidelines will address high blood pressure at an earlier stage, and benefit the patient.
---
Story Credit: http://www.ktiv.com/story/37142473/2017/12/26/healthbeat-4-new-high-blood-pressure-guidelines