Kids Susceptible To Cardiac Arrest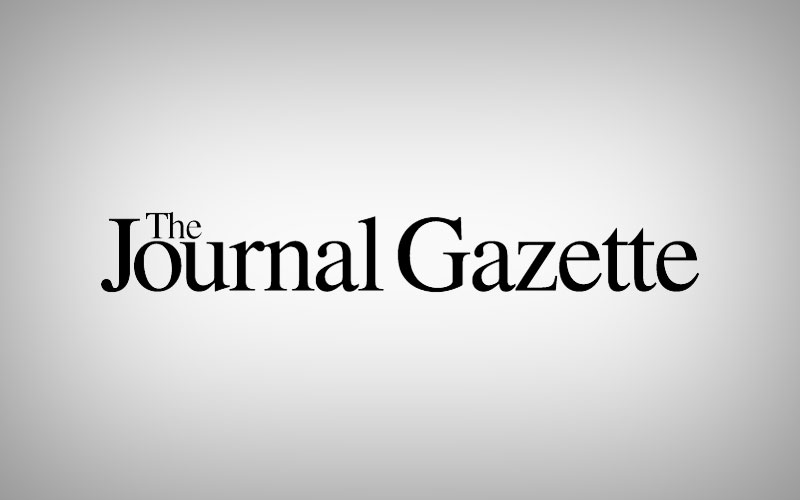 Two off-duty police officers and a nurse who happened to be in the stands helped save the life of a young player who collapsed during a Little League Baseball game.
According to a news release from the Indiana State Police, an 8-year-old Wolcottville boy collapsed at second base Saturday afternoon during a game in Kimmell.
Rome City Deputy Officer Chris Bateman and State Trooper Richard Williams, coaches of the two teams in the game, ran to the boy, who was having what appeared to be a seizure. But then they discovered he was not breathing, had no pulse and was turning blue.
The two officers cleared the boy's airway and began CPR, assisted by Shayla Gallo, a nurse who was watching the game from the stands.
Within about one minute the boy began to breathe, though Bateman said it seemed like an eternity. He was taken to Parkview Regional Medical Center in Fort Wayne.
Indiana State Police public information officer Ron Galaviz said they were fortunate that the team coaches were police officers who were trained in CPR.
Exactly what caused the boy to collapse isn't clear, but a short news item about the incident caught the attention of the executive director of an organization called Parent Heart Watch.
Martha Lopez-Anderson said that sudden cardiac arrest in young people is more common than people know and can happen in people as young as 5 years old.
It can happen when they are involved in some physical activity or while they are resting.
"It happens often," she said. "It's not rare. It's caused by an underlying heart condition that isn't detected."
What caught Lopez-Anderson's attention was that the boy was described as having a seizure. It is common, Lopez-Anderson said, for people who have had sudden cardiac arrest to go into what appears to be a seizure.
"Unfortunately, people think it's a seizure so they leave them alone" when they really need to recognize that the person isn't breathing and their heart isn't beating, and that they need to perform CPR and find an automatic external defibrillator, she said.
Lopez-Anderson, who goes by "Sean's Mom" in her emails, learned about the issue first hand. Her son, 10, had actually taken part in a jump rope exercise in school to raise money for a heart-related charity and seemed perfectly fit.
Two days later, he was roller blading in front of his home when he collapsed. Lopez-Anderson thought he was having a seizure, but a nurse who lived next door came out and realized he was in cardiac arrest.
Lopez-Anderson said they performed CPR on her son, but it was 10 minutes before a defibrillator arrived, and by then it was too late for her son.
Bateman said they were just fortunate that people were on hand who knew what to do, but he said he had never seen a sudden cardiac arrest like that.
The machines, called AEDs, aren't commonly found, Lopez-Anderson said. Schools might have one on hand and only the school nurse will know how to use it. They need to be in police cars and sports venues and other public places, she said.
Above all, people need to recognize sudden cardiac arrest in young people.
---
Story Credit: http://www.journalgazette.net/news/local/frank-gray/20170502/kids-susceptible-to-cardiac-arrest