Immediate Action Is Critical To Surviving Cardiac Arrest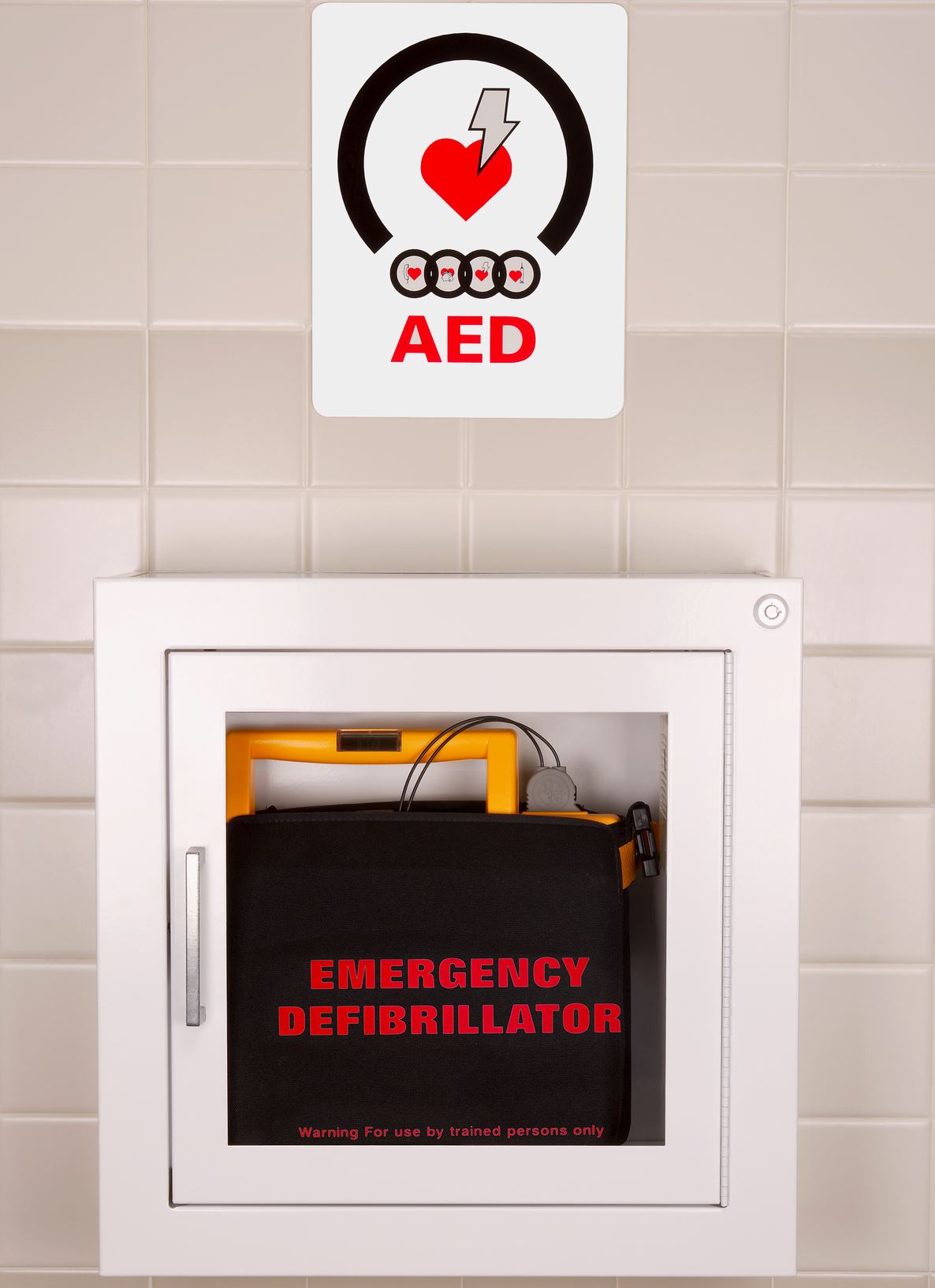 We commend Michael Andreola for his insights in "What to Look for in Nonprofits" (Dec. 27 Perspectives). The Sudden Cardiac Arrest Foundation, a national nonprofit based in Pittsburgh, is a lean, effective organization that works relentlessly to raise awareness about sudden cardiac arrest and help save lives. Sudden cardiac arrest — when the heart unexpectedly stops beating — affects about 1,000 people of all ages each day in the U.S. On average, only 10 percent of victims survive. Beloved actress Carrie Fisher, who died Tuesday, appears to be one of its most recent victims.
We work to educate the public about sudden cardiac arrest and its vital role in saving lives through the provision of CPR and use of automated external defibrillators (AEDs). Our efforts also include educating the public and the media about the difference between heart attack and cardiac arrest. Here's a key difference: While the heart attack victim is awake and the heart is beating, the sudden cardiac arrest victim is not awake and the heart is not beating.
To survive cardiac arrest, the victim needs immediate CPR and treatment with a defibrillator. But time is limited — the chances of survival drop 10 percent each minute after onset and so the likelihood of survival without CPR and treatment with a defibrillator is minimal after 10 minutes.
While both heart conditions are urgent, sudden cardiac arrest is life-threatening and survival depends largely upon help from bystanders like you. You can save a life. To learn more, visit sca-aware.org.
---
Story Credit: http://www.post-gazette.com/opinion/letters/2016/12/30/Immediate-action-is-critical-to-surviving-cardiac-arrest/stories/201612300056