Girl Saved by Firefighters, Nurses After Falling Into Cardiac Arrest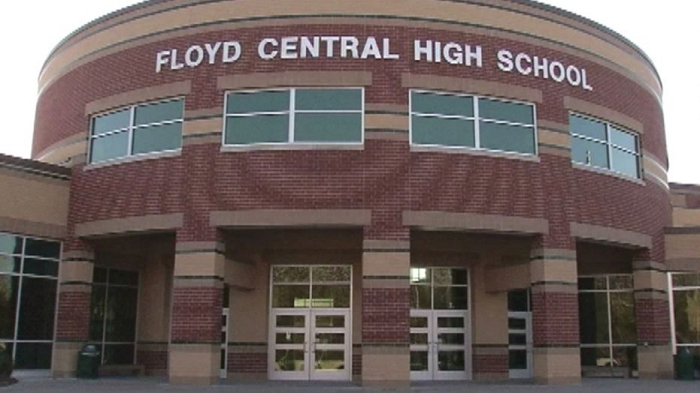 Quick action by first-responders is being credited with saving the life of a young girl who collapsed on the sideline of a basketball tournament in Kentucky on Saturday.
Scottsburg Fire Chief James Richey told WDRB-TV the 5th grade girl collapsed on the sideline of one of the courts, and several nurses who were watching the games immediately sprang into action to work to revive her.
Richey said a nearby AED, an automated external defibrillator, made the difference when seconds mattered.
"This little girl wouldn't be alive today if it wasn't for that," he told WDRB.
Nurse Kerrie Gricius said the girl was "not alert" when she first came across her.
"She wasn't breathing normally, and we could not detect a pulse, so we immediately asked for the AED, which thankfully, the school here did provide and have readily available and close," she said.
Richey held the girl's head back to ensure her airway stayed open after the device shocked her heart. He said in his 20 years as a first responder, he's never seen someone alert and awake after using the device.
"She took a gasp of air, opened her eyes and started crying," Richie said.
After she was stabilized at the scene, the girl was taken to a hospital for further observation.
---
Story Credit: http://www.foxnews.com/us/2018/01/08/girl-saved-by-firefighters-nurses-at-basketball-tournament-after-falling-into-cardiac-arrest.html