Four Schools Participate In Heart Screening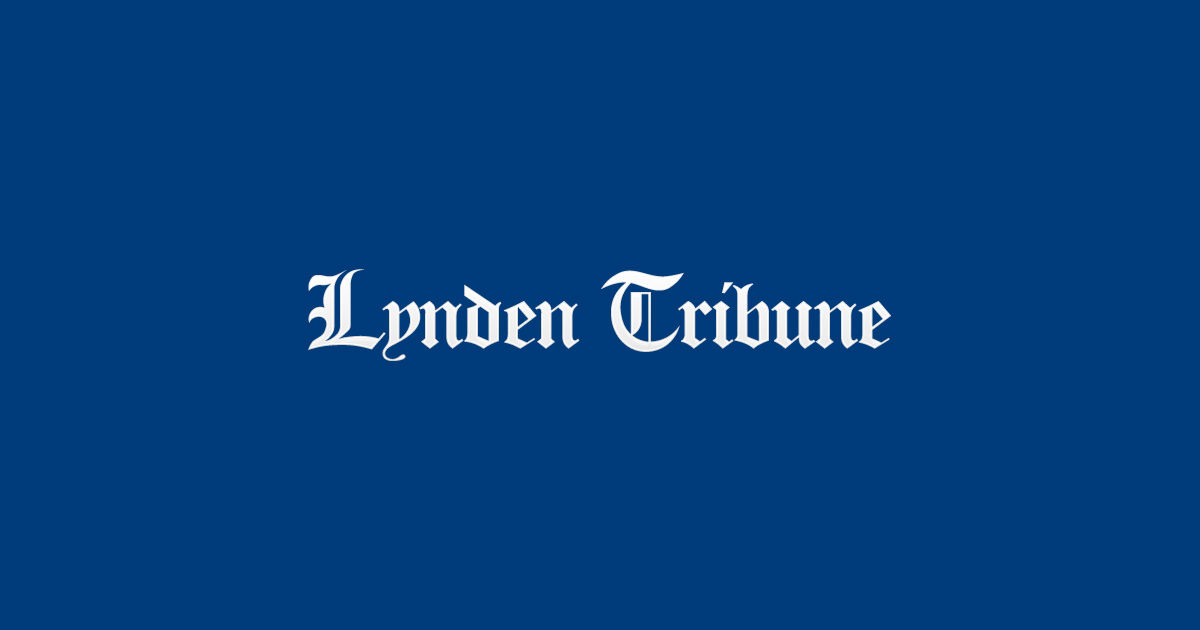 Out of 191 teen participants, three found to need follow-up
WHATCOM — Close to 200 local teenagers were screened for potential heart problems at the sixth community Teen Heart Screen held at Meridian High School Feb. 15. Students from Meridian, Blaine, Lynden Christian and Mount Baker high schools participated in the free program.
Screenings included height, weight, blood pressure, a 12-lead electrocardiogram (EKG), CPR and AED training, physician consultation and echocardiogram if needed.
Dr. Elisa Zaragoza, PeaceHealth Medical Group cardiologist, is the medical director for the screenings. Of the 191 students who participated, 13 came up with positive medical findings. Three were notable: patent ductus arteriosus, left pulmonary artery stenosis and atrial septal defect. These students were referred for follow-up care.
Teen Heart Screen volunteers included PeaceHealth physicians, registered nurses, EKG technologists and support team members as well as emergency medical professionals from Whatcom County Fire Districts #1 (Everson-Nugents Corner), 7 (Ferndale), 14 (Sumas-Kendall-Welcome) and the Glacier Fire Department. Community sponsors included Kelley Insurance, Woods Coffee, Safeco Insurance, and Hilltop Restaurant and Catering. Boston Scientific, Mended Hearts and Cardiac Insight were on hand to assist.
Cardiac-related death is responsible for 70 percent of non-traumatic deaths during sports in young athletes.
---
Story Credit: http://www.lyndentribune.com/news/four-schools-participate-in-heart-screening/article_2bd48abc-f88c-11e6-9bbc-5bbe9890db0b.html