Chapman Eighth-Grader Dies after Collapsing During Gym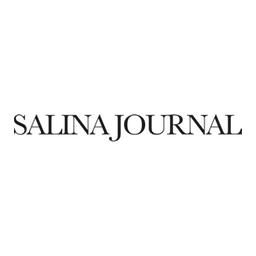 CHAPMAN — An eighth-grade girl collapsed March 8 while doing warm-ups for a physical education class at Chapman Middle School and later died in a Wichita hospital.
Lilliana "Lily" Collins, 14, was taken to Abilene Memorial Hospital after being assisted by a teacher at the school who also is an emergency medical technician, said Jerry Hodson, superintendent of the Chapman School District.
Collins was transported to Wesley Medical Center in Wichita, where she died Saturday. The exact cause of Lily's death has not been determined, Hodson said.
"It was pretty shocking," he said. "There was no warning or anything."
Lily is survived by her parents, Christine Collins, of Chapman, and Bill and Megan Collins, of Palmer, Alaska. A celebration of life will be from 1 to 3 p.m. today at St. Michael's Parish Hall, 210 E. Sixth.
---
Story Credit: http://www.salina.com/news/20180315/chapman-eighth-grader-dies-after-collapsing-during-gym