Early Diagnosis May Prevent Unexplained Sudden Death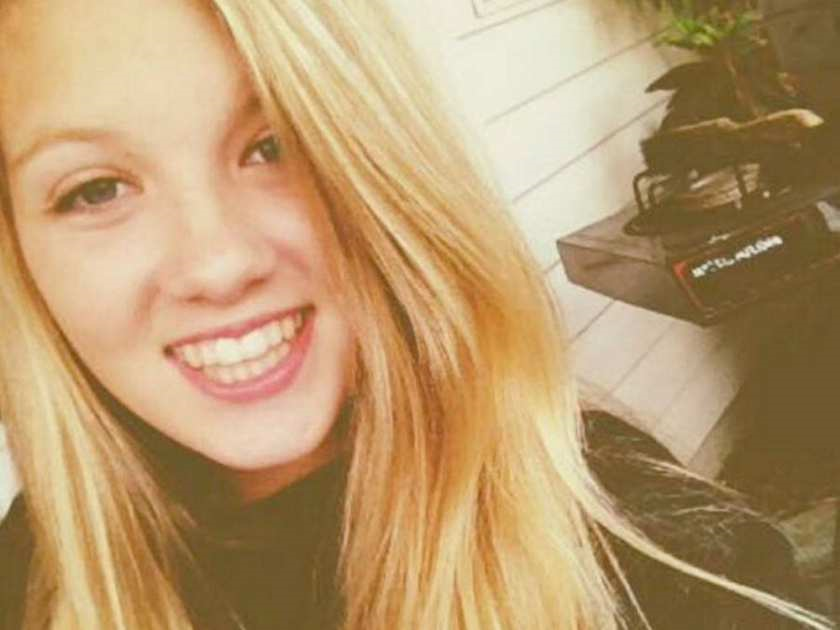 Re: Student dies in her sleep on Hornby Island school outing, March 18
Recent media reports of otherwise healthy young people dying suddenly and inexplicably prompt painful questions about how or whether these deaths could have been prevented. A coroner's investigation takes time and may not always identify the cause of death, leaving families without closure.
Over the last decade, we who research Sudden Unexplained Death (SUD) have identified a growing number of inherited heart rhythm conditions central to many previously unexplained deaths in the young. Inherited heart rhythm conditions may cause no symptoms, or lead to sudden fainting spells. In a small number of people, the conditions can cause a sudden cardiac arrest (where the heart stops beating) and/or sudden cardiac death.
Early diagnosis and effective treatment in those found at risk can be lifesaving. Unfortunately, many patients first come to medical attention with life threatening events requiring emergency care. Tragically, in some circumstances, the sudden death of a young adult or child may be the first indication that other members of their family are at risk. The B.C. Inherited Arrhythmia Program, with a clinic at St. Paul's Hospital, is a new care model in B.C. that combines the expertise of specialists in adult and paediatric cardiology, as well as medical genetics to identify, screen and manage the estimated 7,000 British Columbians affected by inherited heart rhythm conditions.
People referred to the program by their family physicians, or who come after a loved one experienced SUD, meet with a team of health care professionals for a complete review of their personal and family history related to the inherited heart rhythm condition. The program leads several national studies that focus on causes of sudden death, involving partnership with patients, families and UBC researchers (www.heartsinrhythm.ca). The BCIAP team works with families to provide support, and understand the possible cause of death or important contributing factors. This has led to identifying other at-risk individuals and initiating preventative and potentially lifesaving measures to help avoid the tragic loss of young lives.
Dr. Andrew Krahn, heart-rhythm specialist, B.C. Inherited Arrhythmia Program, St. Paul's Hospital. Dr. Zachary Laksman, director, BCIAP, St. Paul's. Kirsten Bartels, program coordinator, genetic counsellor, BCIAP, St. Paul's.
---
Story Credit: http://vancouversun.com/opinion/letters/letters-early-diagnosis-may-prevent-unexplained-sudden-death