The CPR You Know Might Not Be the CPR You Need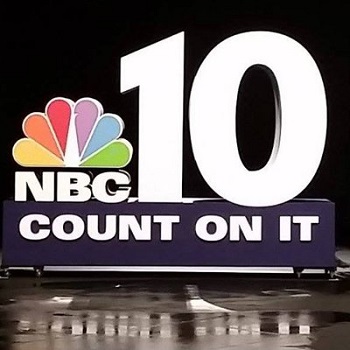 The CPR you know may not be the CPR that is now recommended.
Gone are the days of pausing chest compressions to deliver deep breaths to someone who has collapsed. The American Heart Association now recommends hands-only CPR in most cases.
"Now all you need to do is put your hands in the center of the chest, push hard, push fast," Daniel Holmes, EMS course coordinator for Jefferson University Hospitals, said. "One hundred to 120 times per minute."
The beat of the aptly-titled "Stayin' Alive" by the Bee Gees can be used to keep the two-inch deep compressions going at the correct rate, the AHA says. Not a disco person? "Crazy in Love" by Beyoncé, "Fly" by Sugar Ray, "Hips Don't Lie" by Shakira, "MMMBop" by Hanson, "One Week" by Barenaked Ladies, "Another Brick in the Wall" by Pink Floyd and "What's Going On" by Marvin Gaye can also be used to keep the pace. (The Today Show has an even more exhaustive list of CPR songs.)
"What the American Heart Association has found is that when you train and think of this music in your head you're actually more likely to do higher quality compressions on the patient," Holmes said.
There are some circumstances where you should also offer mouth-to-mouth and chest compressions, including in all infant and childhood cases. You should also perform traditional mouth-to-mouth on someone pulled from the water or who has overdosed on drugs.
In all cases of sudden collapse, make sure to call 9-1-1 or ask someone else to call 9-1-1 immediately and start chest compressions as quickly as possible. Only sweep your fingers in the throat if you see something blocking the person's throat. Keep the deep compressions going until help arrives.
The best way to be prepared to deliver CPR is to get trained. The American Red Cross and AHA offer classes.
The AHA finds that CPR was performed on only around 46 percent of the more than 350,000 out-of-hospital cases of cardiac arrest in 2016. Only 12 percent of those who collapsed survive but that's better than zero who would survive without CPR.
---
Story Credit: https://www.nbcphiladelphia.com/news/local/Hands-Only-CPR-Chest-Compression-482200471.html