CPR and AEDs Save Lives—But What Should Come First?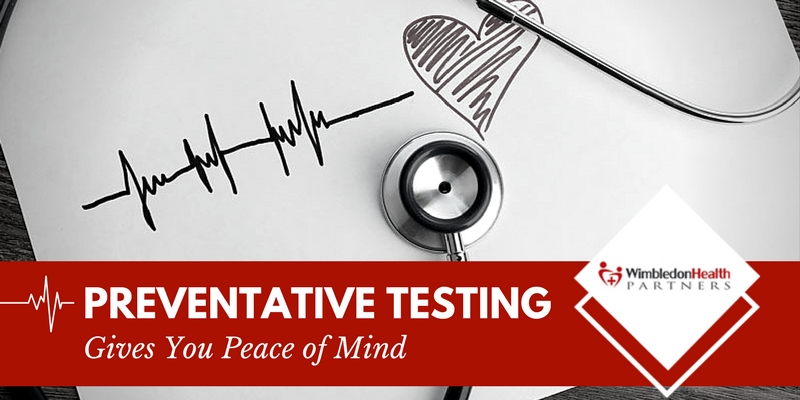 A March 27, 2017 report from the Journal of the American College of Cardiology states that only 17 U.S. states require AEDs in at least some of their schools, despite sudden cardiac arrest being the #1 medical cause of death in young athletes.
As of August, 37 states plus Washington, D.C. have laws requiring hands-on CPR education before high school graduation. This month, Florida Today reported Brevard County Public Schools will likely require all high school students to receive CPR training before they can graduate.  Shawn Sima is advocating for the policy after his daughter Lexi, a high school cheerleader, suffered sudden cardiac arrest two years ago and was revived.
Last month, U.S. Rep. Frank Pallone, Jr. (NJ-6th District) reintroduced national legislation to combat sudden cardiac arrest, calling for educational materials to be distributed to schools, teachers, and parents as well as guidelines regarding the placement of life-saving AEDs in schools and CPR training.
CPR coupled with AED use has proven to be a life-saving combination when it comes to students suffering sudden cardiac arrest during a sporting event or at school or another public place where bystanders are versed in CPR and an AED is nearby. Arming more students and schools with the ability to save a life is a really great thing.
But it's important to remember that not all cardiac arrests happen in a public place.
Maria Shanley's son Michael died at home from sudden cardiac arrest caused by an undiagnosed heart condition. Devin Delaney was found unresponsive in a dorm room. His autopsy revealed he had an undetected heart condition. NMU Football player Anthony Herbert died in his residence hall room from cardiac arrest caused by undiagnosed hypertrophic cardiomyopathy. Student athlete Josh Pollard also died from HCM in his sleep, and Dayton basketball great Steve McElvene too died from HCM while at home.
And there are countless others who died in their sleep or at home whose causes of death have not yet been revealed.
Schools can do something BEFORE a cardiac arrest happens. Before the life of a student hinges on the ability of someone to immediately perform CPR and administer a shock from a nearby AED.
Schools have the ability to bring cardiac testing (including both EKGs and echocardiograms) to their campuses to have their student athletes evaluated for heart abnormalities that can cause sudden cardiac arrest, mitigating the risk of a cardiac event happening among their student body. Early detection-
Helps save lives by giving a student the chance a stop a life-threatening activity
Allows for an identified heart condition to be treated or monitored
Provides knowledge about a condition that could affect a student in the present and/or future
It's really that easy. Preventative cardiovascular testing can help save lives by bringing attention to heart abnormalities so measures can be taken to avoid sudden cardiac arrest.
It is absolutely important for more schools to require AEDs on campus and for school staff and students to know CPR. But if you could help prevent the trauma of a student experiencing his/her heart stopping unexpectedly, or lessen the reliance on resuscitation measures (that may not work), wouldn't you do it?
---
Story Credit: https://www.wimbledonhealthpartners.com/cpr-aeds-save-lives-but-what-comes-first/