Class X Student Dies Of Cardiac Arrest While Playing Basketball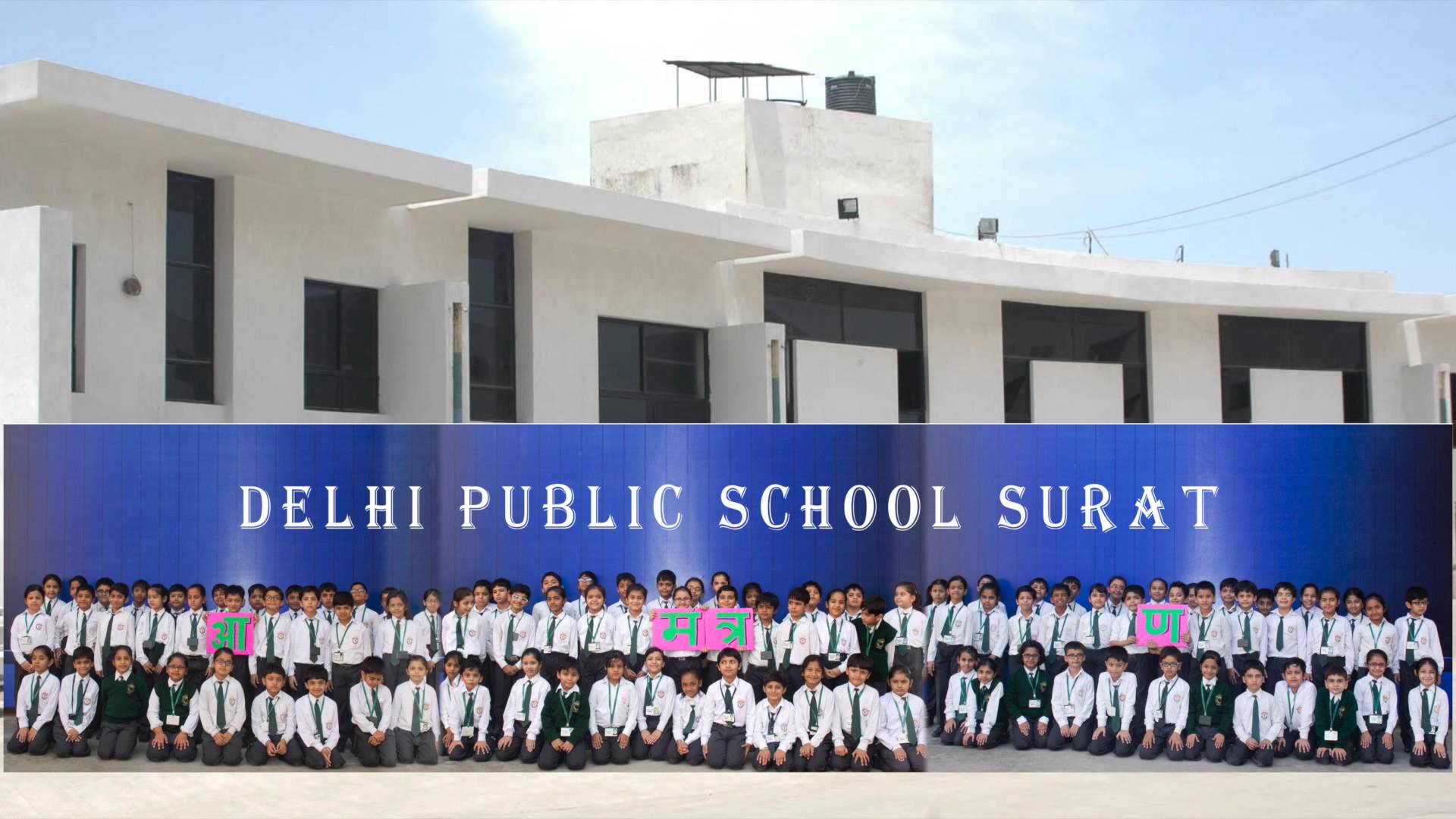 SURAT: A 16-year-old boy student of class X died of cardiac arrest while playing basketball in his school on Dumas Road. Police have registered a complaint of accidental death and started investigation.
Authorities of Delhi Public School (DPS) were informed by the doctors that the deceased, Pratham Gupta, was suffering from some heart related illness and was under medication. However, the family member denied of any such illness. They have not filed complaint against the school.
Pratham was playing basketball in school's playground at Silent Zone on Dumas Road along with other class mates when he collapsed on ground around 12.20pm on Wednesday. He was breathless when a nurse at school examined him and started first aid. Meanwhile, Pratham lost consciousness and was shifted to private hospital where he was declared dead by the doctor on duty.
"He (Pratham) was given treatment by a nurse and since his condition did not improve he was shifted to hospital," said Pradeep Kumar, pro vice-chairman and spokesperson of DPS Surat.
"After death the school officials were informed by doctor that he died of cardiac arrest. We were also told that the student also had history of heart disease," added Kumar.
Police have yet to reach to any conclusion. They have collected the viscera samples for further investigation.
However, Pratham's family claimed that the teenager was not suffering from heart problem. "Pratham was healthy. It is a shock for the family. We have no complaint against the school or anyone else," said Pratham's uncle Rajesh Agarwal, a textile businessman. Pratham's father Darshan owns a textile firm.
---
Story Credit: http://timesofindia.indiatimes.com/city/surat/Class-X-student-dies-of-cardiac-arrest-while-playing-basketball/articleshow/56244358.cms