Chiles Student Dies Days After Medical Emergency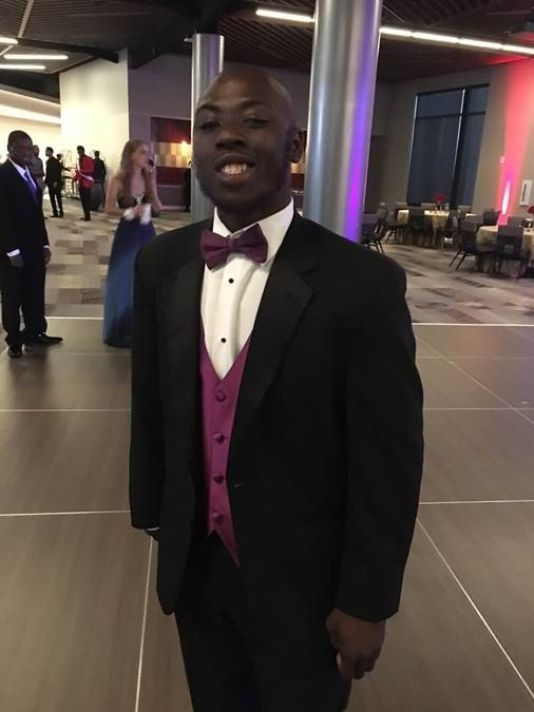 Davion Mikel Stephens, the Chiles special needs student who was rushed to a hospital after falling on the school's tennis courts last week, died Tuesday.
A senior, Davion collapsed at Chiles on Thursday and was taken to Tallahassee Memorial HealthCare where it was determined he had an enlarged heart and went into cardiac arrest, according to a GoFundMe page set up to help his family with expenses.
"Two teachers administered CPR until the paramedics arrived on campus," the page said.
Davion was "loved by all," the page said. "His big smile and dance moves will bring joy to your heart. He is such a polite young man and cares about everyone. He is a fixture at all school events, a true Timberwolf."
As of Tuesday afternoon, the site had received $5,140 in donations toward a $25,000 goal to help Davion's family.
"His mom has taken leave from her job and family members are helping with the three younger siblings."
An email sent out to the Chiles community by Leon County Schools' public information officer Chris Petley said grief counselors will be on the campus Wednesday for students having difficulty with Davion's death.
A celebration of life for Davion is scheduled for 6 p.m. Friday at Trin Missionary Baptist Church, 704 W 4th Ave. A funeral service will be held 11 a.m. Saturday at Rock Hill Missionary Baptist Church, 6127 Proctor Road.
The Stephens family requests those who attend either service dress in red and black to honor Davion.
---
Story Credit: http://www.tallahassee.com/story/news/2017/05/02/chiles-student-dies-days-after-medical-emergency/101205140/?from=global&sessionKey&autologin