Cardiac Arrest: Why It Happens? What You Can Do About It To Save A Life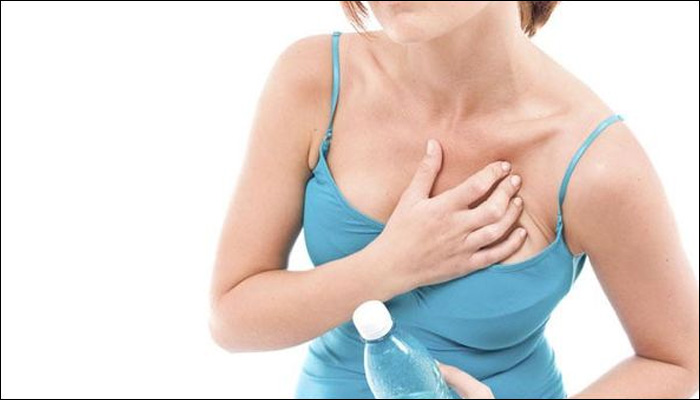 New Delhi: Union Environment Minister Anil Madhav Dave has died on Thursday following a cardiac arrest.
Veteran Bollywood actress Reema Lagoo, who was currently seen on the hit TV show 'Naamkaran', also passed away early on Thursday morning due to cardiac arrest.
Cardiac arrest is the sudden loss of heart function in a person who may or may not have diagnosed a heart disease. It is often confused with heart attack although there is a difference.
Sudden cardiac arrest is a medical emergency, it causes sudden cardiac death, if not treated immediately.
Signs and symptoms of cardiac arrest
Signs and symptoms of cardiac arrest are immediate and drastic, which include:
Sudden collapse
No pulse
No breathing
Loss of consciousness
Sometimes, some people may show a few warning signs before sudden cardiac arrest occurs. These may include – fatigue, chest pain, shortness of breath, weakness, palpitations, fainting, dizziness or vomiting.
What causes sudden cardiac arrest?
The most common cause of cardiac arrest is an abnormal heart rhythm. Other conditions that can lead to sudden cardiac arrest are -
Coronary artery disease
Heart attack
Enlarged heart due to increased blood pressure (cardiomyopathy)
Congenital heart disease
Family history of cardiac arrest or heart disease
Age - You're more likely to suffer sudden cardiac arrest as you age
Meing male - men are two to three times more likely to have sudden cardiac arrest
Diabetes
Obesity
High blood pressure
High blood cholesterol
Smoking
A sedentary lifestyle
What you can do about it?
In case you witness a cardiac arrest, call emergency services as well as give cardiopulmonary resuscitation (CPR) as it can increase the person's chances of survival until the medical team arrives. CPR is an emergency procedure that involves the use of chest compressions.
---
Story Credit: http://zeenews.india.com/health/cardiac-arrest-why-it-happens-what-you-can-do-to-save-a-life-2006447?pfrom=article-next-story