Cardiac Arrest Survivor Looks For 'Angel Of Mercy'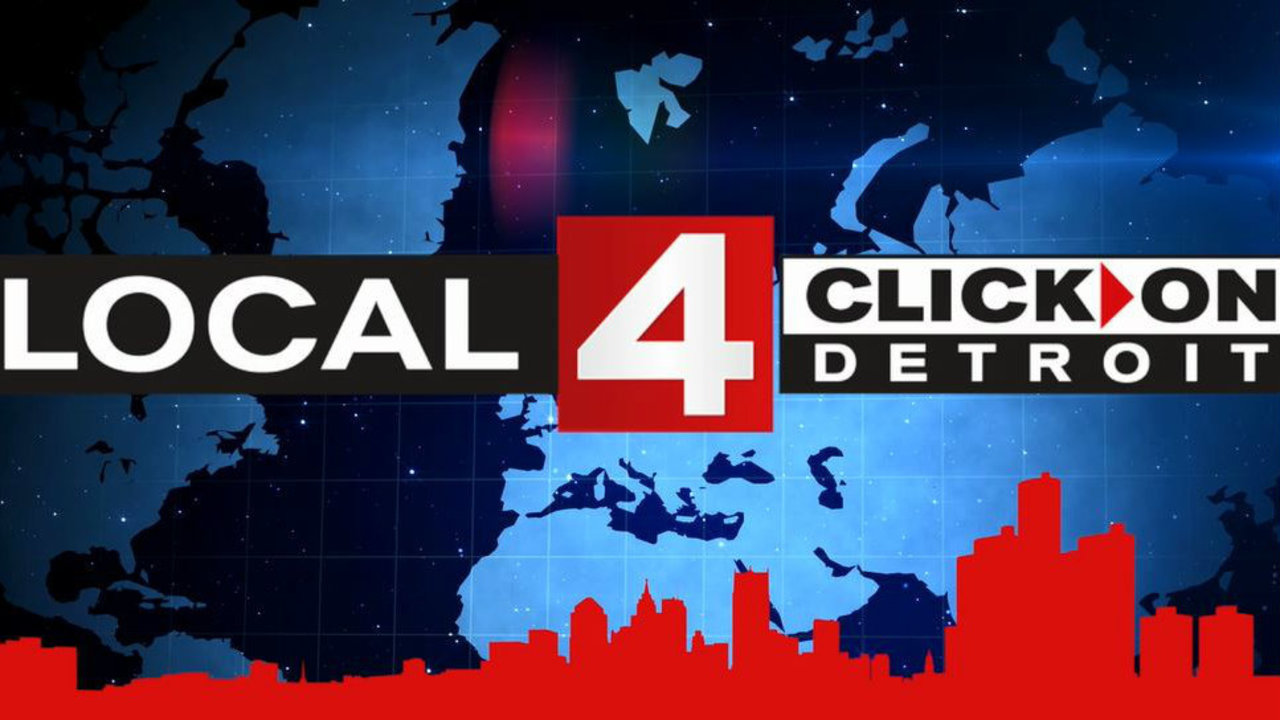 ANN ARBOR, Mich. - It was supposed to be a day of football and fun.
On Sept. 12, 2009, Notre Dame fan Keith Trost and his daughter, Mary Kate, were at the Big House to watch the Irish take on the Wolverines. A last second touchdown gave Michigan the win, but the real drama was yet to come.
Trost's wife, Anna Mae, picked them up in the CVS parking lot. As they sat in the post-game traffic,Trost's heart suddenly stopped.
"Between there and Eisenhower on Industrial, I suffered cardiac arrest," Trost said. "My wife's immediate thought was, 'Get him to the hospital.' My daughter called 911. They said, 'Don't do that. Pull over and get him out of the car.'"
The odds of surviving cardiac arrest outside of a hospital are just 10 percent. The odds of surviving without significant neurological damage are just 8 percent.
But Trost was about to hit the good Samaritan lottery.
"A person in the car behind us saw that they were struggling to pull me, my lifeless body, out of the car," Trost said. "She was medical-trained, got out of her car and proceeded to give me CPR."
The stranger was a woman. Her mother was with her. Her mother tried to comfort Anna Mae and Mary Kate.
The woman continued to do CPR until rescuers arrived.
"The fire truck from the station by Briarwood Mall came over, got there and zapped me with the defibrillator and were able to get my heart beating again," Trost said. "I kinda joke about how much fun the medical staff in the ER had cutting my Notre Game gear off me that day."
Rivalries aside, Trost is forever grateful to the Maize and Blue.
Doctors at the University of Michigan used a high-tech hypothermia treatment to cool his body and ultimately performed bypass surgery to replace his damaged arteries.
As he slowly recovered, Trost wondered about the woman who saved his life.
"I would love to be able to thank the woman that was in that car behind us," Trost said. "We checked the police records. We checked the EMT records. Nobody got her name."
Seven years have passed. Trost has welcomed two new granddaughters, and a fifth is on the way in May. He walked his daughter down the aisle and he's become a runner.
"I used to think that the only time you ran was if somebody was chasing you," Trost said. "I've run four half marathons and a 10-mile run since then."
He's also decided to come out of retirement, starting a new career with Goodwill.
It's a wonderful life that he came as close as humanly possible to losing.
He wants the woman who saved it to know she made a difference.
"I hope she sees this," Trost said. "There's an angel of mercy out there, may or may not know that what she did was very worthwhile, and I really thank her for it."
Trost hopes his story will encourage more people to learn hands-only CPR and to get involved if someone needs help.
"If it can help people or give somebody that's in that situation some hope, that something positive can happen, that's the reason that you tell the story," Trost said.
Please share this story with your family and friends so that it can reach Trost's guardian angel.
If you are his rescuer or you know who she might be, please send an email to health@clickondetroit.com.
---
Story Credit: http://www.clickondetroit.com/health/good-health/cardiac-arrest-survivor-looks-for-angel-of-mercy