Athletes Defy Heart Defects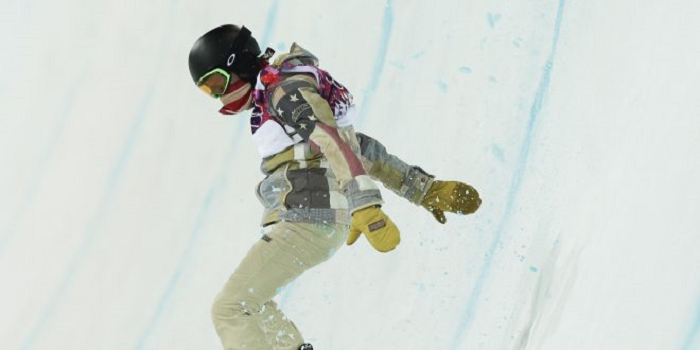 Athletes face various challenges every single day, but some of the toughest challenges are the ones fans do not always see. Specifically, challenges with a congenital heart defects.
A congenital heart defect is defect that someone is born with, where the heart or vessels near the heart do not develop correctly before birth.
Nearly 40,000 children a year are born with a heart defect.
February is National Congenital Heart Disease Awareness month.
Some of the more notable athletes have been born with these certain defects, for example, Olympic gold medalist Shaun White and former professional soccer player Lauren Holiday.
White, who was born with Tetralogy of Fallot, never let that stop him, winning two Olympic gold medals in snowboarding.
Tetralogy of Fallot is a collection of four different defects grouped together, including an overriding aorta and ventricular separation disorder, or VSD for short.
White was supposed to have a slower heart, and the cards should have stacked against him.
White holds the record for most gold medals in the X Games with 15 total.
He has accumulated 23 medals in the X Games.
White also won gold twice in the Winter Olympics, first in 2006 and next in 2010.
Holiday, the former soccer star, was born with an atrial septic defect.
This defect sees a whole in the wall separating the two upper chambers.
That never stopped her from success.
Holiday was a steady performer for the U.S. Women's Soccer team during their 2011 and 2015 World Cup runs.
Holiday also scored the third goal in USA's 2015 World Cup Final win.
She was also a participant in the 2012 Olympics where she won a gold medal.
These are just two examples of athletes out of many who have defied that defects they were born with, and have become great examples of what perseverance is.
---
Story Credit: http://www.theallstate.org/athletes-vs-congenital-heart-defects/