AFL Player, 19, Goes Into Cardiac Arrest And Has To Be Given CPR On The Field After Being Hit In The Face By The Ball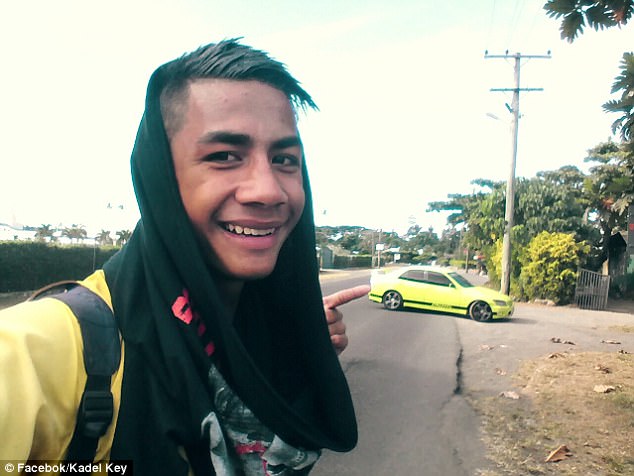 A footy player has been revived on the field after going into cardiac arrest when hit in the face by a ball.
Kadel Kay, 19, was given CPR at a field in Melbourne's south on Saturday after collapsing.
The teenager was rushed to hospital where he is in a stable condition and expected to make a full recovery.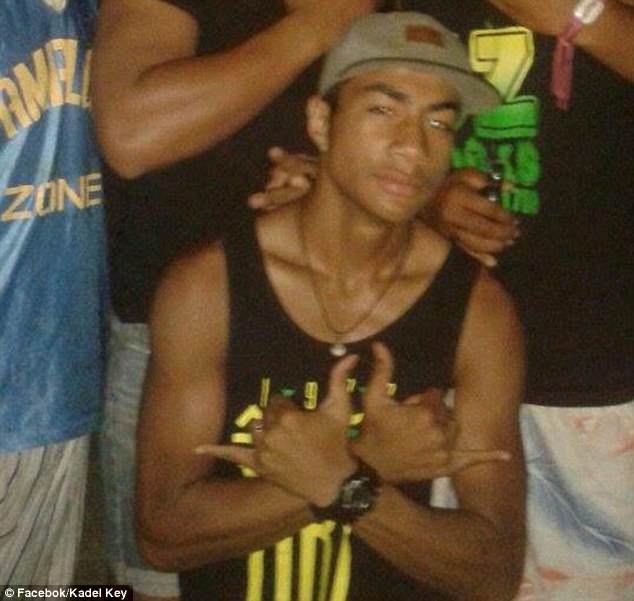 The incident occurred at Eric Bell Reserve in Frankston North during an Australian rules match between Pines and Mount Eliza on Saturday afternoon.
Kay was attempting to block a kick at goal from a Mt Eliza player when he was struck in the second quarter.
Staff from both teams aided Kay and performed CPR, and the game was cancelled as a result.
He was rushed to The Alfred Hospital and an official from the club said Kay was feeling better.
The teen was due to fly to Fiji on Sunday to represent Australia for javelin at the Oceania Championships.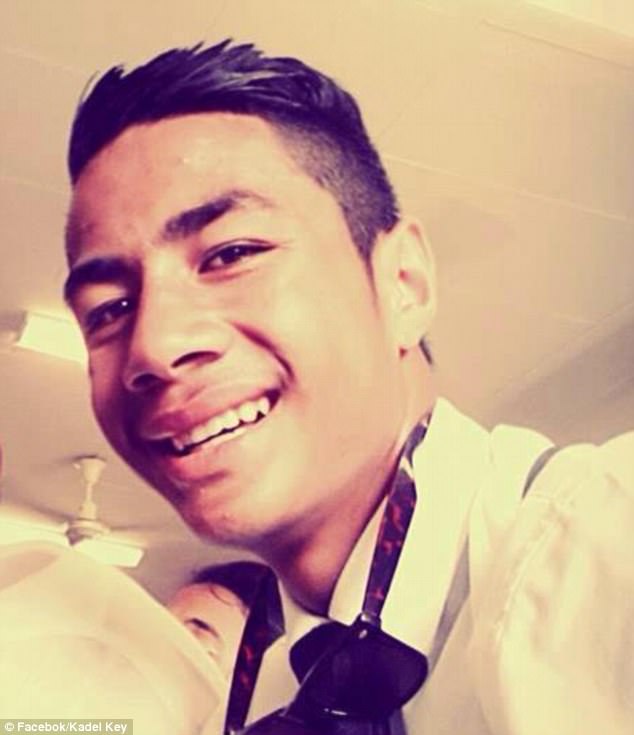 ---
Story Credit: http://www.dailymail.co.uk/news/article-4615172/Footy-player-goes-cardiac-arrest-given-CPR-field.html