13-Year-Old Texas Football Player Dies After Becoming Unresponsive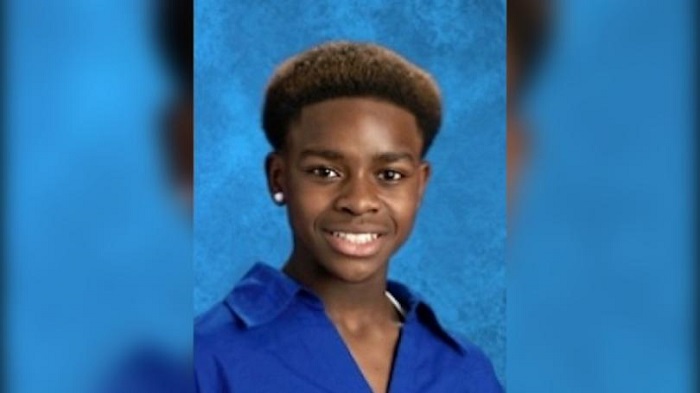 CROWLEY, Texas -- A 13-year-old middle school student has died after experiencing a medical emergency and becoming unresponsive during football practice.
Crowley Independent School District Superintendent Michael McFarland said in a letter to parents that coaches performed CPR Wednesday on eighth-grader Kyrell McBride-Johnson and paramedics were immediately called. The boy was declared dead at a hospital.
McFarland says it's not yet clear why Kyrell died.
Crowley is just south of Fort Worth.
The last scholastic football player to die in Texas is believed to be a high school freshman who collapsed at practice last September in the town of Emory, about 75 miles (120 kilometers) east of Dallas.
---
Story Credit: https://abc13.com/texas-football-player-13-dies-after-becoming-unresponsive-/4039681/
---
Since you're here, we have a small favor to ask. Requests from schools and districts for our screening services are growing, which means that the need for funds to cover the cost of those services is also growing. We want to make our services available to those who request it and beyond, so you can see why we need your help. Safebeat heart screenings take a lot of time, money, and hard work to produce but we do it because we understand the value of a child's life, PRICELESS!
If everyone who reads this likes it and helps fund it, our future would be more secure. For as little as $1, you can support Safebeat and it only takes a minute. Make a contribution. -The SafeBeat Team