Tony Dungy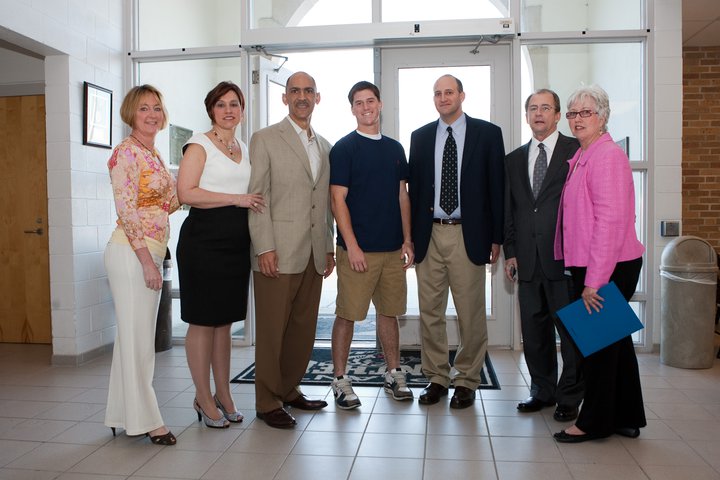 Tony Dungy helped to announce the launch of the SafeBeat Initiative for the Hillsborough County School District students. In collaboration with All Children's Specialty Physicians, the SafeBeat Initiative will offer preventive ECG-based heart screening to the high school students in Hillsborough County.
"I have done a lot of work with young people all my life," said Tony Dungy, former Tampa Bay Buccaneers and Super Bowl winning coach of the Indianapolis Colts. "There are too many incredibly sad stories of young players dying on the athletic field due to undetected heart problems. "Heart screenings saves lives and I applaud the SafeBeat Initiative in creating awareness and education here in Florida."
SafeBeat is a National Initiative that establishes local ECG based heart screening programs and emergency action planning and training in an effort to prevent sudden death in our adolescents from Sudden Cardiac Arrest. This initiative is made possible through a partnership with local hospitals, medical professionals, schools and business sponsors that allows for awareness campaigns, EKG based heart screening programs and customized emergency plans and training to be brought to communities throughout the country.
The ECG based heart screening program is voluntary, opt-in, and free of charge to all students. SafeBeat is only able to make this program available through the generous contributions of its sponsors, partners, and individual donors.