Michael Montgomery
Retired NFL Professional Athlete

"I believe in the Safebeat Initiative - our foundations share common goals to insure and save our children and our future."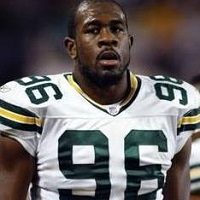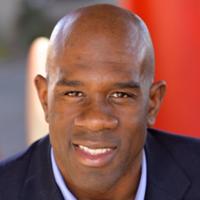 As a former Green Bay Packer standout Michael Montgomery, II was born with an obsession for football but was born with a rare heart disease called "Wolff Parkinson White Syndrome (WPW)".
At an early age he was able to optimize rare opportunities that existed as a result of being reared a pro-athletic family environment. His mother, "Rosie Walker" was a 2001 Olympian and inductee of the Women's Basketball League Hall Of Fame and one of the all time legends of the Women's Basketball Association. He was on his way to a great athletic future, setting his sights on nothing less than a career in the NFL. During his practice at Texas A&M, "WPW" symptoms occurred and almost took his life. Thank God for the alert medical staff at A&M to see the problem and rushed him to the doctor to get the much needed heart surgery. The surgery was success and he was able to return to the team and lead the "Fighting Aggies" to a winning season, voted Team Captain, awarded 1st Team All-Big 12; Aggie Heart Recipient, and was drafted by the Green Bay Packers. After retiring he has dedicated countless hours to develop a foundation to promote awareness of heart disease and developing access to heart health screenings.
It is for this reason that Michael so passionately partners with us to save the lives of youth with cardiac arrhythmia syndromes.
Visit Michael's Website View Michael's Photo Gallery
---
Connect with Michael
---